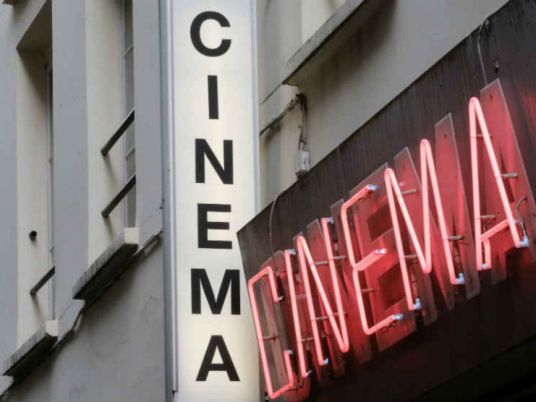 The Cervantes Institute in Cairo will hold an event on September 9 to highlight a series of films–made by Egyptian female directors–that will be featured during the 2019 Valencia Film Festival.
The director of the Cervantes Institute in Cairo, Silvia Grijalba, and the festival's artistic director, Eduardo Guillot, will lead a panel discussion on the current Egyptian cinematography of female directors.
A plethora of female directors including Kamela Abou Zekri, Sandra Nashaat, Aiten Amin, Maryam Abu Ouf, Hala Khalil, Hala Lutfi and Amal Ramsis will discuss their vision and inspiration for their creative works. Their films address the daily lives of Egyptian women which become among the main sources contributing to the feminist discourse in Egypt.
The event will be held on Monday, September 9 at 18:30 at the Cervantes Institute in Cairo. It will be inaugurated by the Ambassador of Spain to Egypt, Ramón Gil–Casares and attended by its artistic director and the featured Egyptian female directors.
The next edition of the Valencia Festival will be held between October 24 and November 3 in the eastern Spanish city of Valencia. The festival is a meeting point between various cultures of the Mediterranean countries.