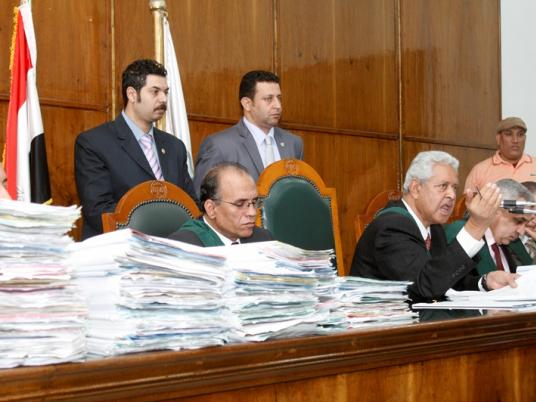 The Supreme Administrative Court decided on Sunday to postpone challenges by the State Lawsuits Authority against a decision halting House of Representatives elections until 7 April.
President Mohamed Morsy had announced in February that the elections would take place over four stages from 22 April until 27 June. However, the elections were effectively postponed indefinitely after the Supreme Administrative Court ordered the election law to be sent to the Supreme Constitutional Court for review.
The Administrative Court's State Commissioners authority had recommended in a non-binding report Sunday declining the challenges from the authority, which represents the presidency, the Shura Council and the High Judicial Elections Commission.
The election announcement had generated significant controversy, with liberal and secular parties announcing boycotts and saying that the political tension and violence gripping the country made elections impossible.
Opposition forces also called for the election law to be amended to guarantee a fair seat distribution that is proportional to each constituency's population.
Edited translation from Al-Masry Al-Youm