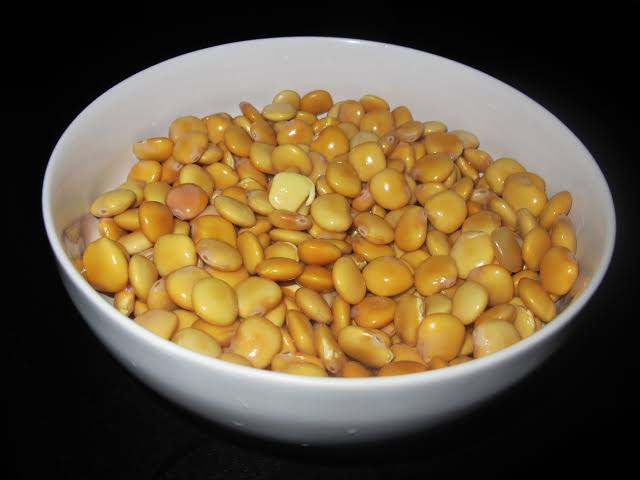 Criminal investigators in Assiut discovered the cause of death of a three-year-old child and the cause of illness of 198 people. The individuals in question were poisoned while eating lupini beans during a wedding in the village of Nazlet al-Saraqta.
According to investigations, a person called Ali. D., a resident of the village of Nazlat al-Saraqta, was preparing for his son's wedding when he prepared a large quantity of lupini beans washed with polluted water from the village's water channel. He offered the beans to guests during the wedding.
The poisoned victims were transferred to Dayrout Central Hospital. They suffered illness, colic, and diarrhea. Prosecutors ordered the burial of the child.
Edited translation from Al-Masry Al-Youm