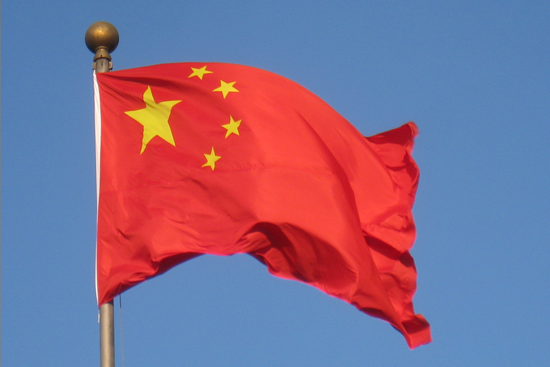 China's trade minister will participate in Egypt's economic conference due in March, heading a delegation of official and private sector representatives, Chinese foreign minister said on Friday.
Egypt's Foreign Minister Sameh Shukri arrived in China earlier today; concluding asix-day tour to Tunisia, France, Russia, and China, in preparation for the summit.Russia and Saudi Arabia confirmed their participation on Wednesday in meetings with Shukri.
In the meeting with his Chinese Counterpart Wang Yi over bilateral relations and the Palestinian cause, Yi said that the exchange of visits between the leaders ofEgypt and China "greatly contributes to the development of relations between thetwo countries."
President Abdel Fattah al-Sisi signed a Comprehensive Strategic Partnership Agreement with Chinese President Xi Jinping during a visit to China last December.
The two ministers also discussed the latest developments in Libya and the Arab efforts being made in the Security Council regarding the situation in the conflict-torn country.
Yi stressed China's support of the proposal presented at the Arab League earlier this month to establish a unified Arab force to confront terrorism.
Egypt is making endeavours to rally the international community behind backing a draft resolution at the United Nations Security Council to lift an arms embargo on the Libyan government.