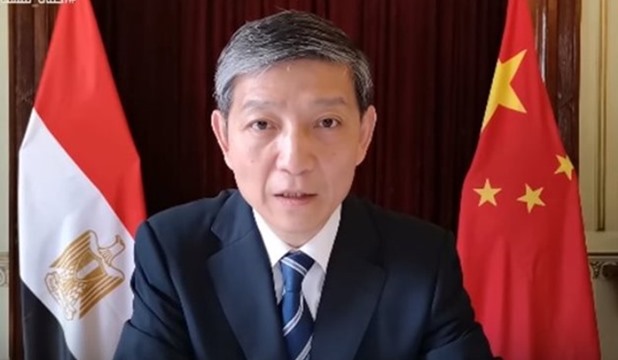 Chinese Ambassador in Cairo Liao Liqiang asserted that after finalizing Misr-Sat 2, Egypt will be the first state in Africa to have the potentials to assemble and test satellites.
This promotes Egypt's efforts in developing the space industry.
The ambassador hailed cooperation with Egypt in order to launch the satellite from China in the first week of October.
The satellite at a cost of dlrs 74 million  will promote economic and agricultural development in Africa.
The mission of the satellite is imaging Egyptian soil to preserve the environment and undertaking remote sensing.