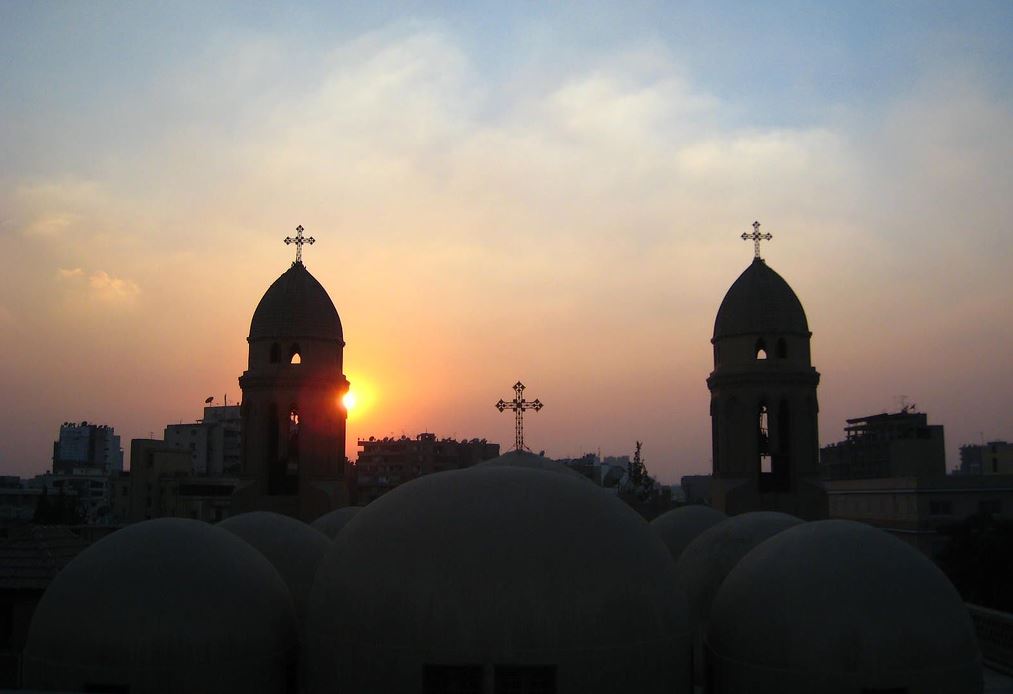 On Monday an administrative guard at the Saint Mark Church in Shubra al-Kheima fired at a priest there, killing him immediately.
Security sources said the accused handed himself in at the police station. Security authorities and the public prosecutors moved to the scene, surveillance cameras were seized and witness testimonies were heard.
According to the forensic report and preliminary examination of the body, the victim received four bullets in the abdomen.
Preliminary investigations revealed previous disagreements between the defendant and the victim.
The security service was notified that a priest named Makar was killed Monday morning by a church administrative guard named Kamal H, who fired at him from his personal weapon.

Panic spread from the incident as it was initially believed to be part of a terrorist attack.
Eyewitnesses confirmed that the priest and the guard were sitting about an hour before the crime without any quarrels, and that everyone was surprised when the guard shot the priest.
One eyewitness said that the guard fled after shooting the priest and handed himself over at the police station.
Edited translation from Al-Masry Al-Youm