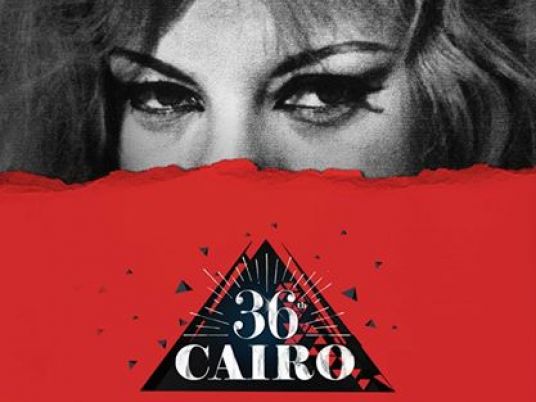 Actors participating in the Cairo International Film Festival (CIFF) opening on Sunday stressed necessity of holding the festival to keep it on the top of list of the eleven main international festivals.
Culture Minister Gaber Asfour opened on Sunday the 36th session of the festival at Salah Eddin al-Ayyouby citadel. Around 2,000 Arab and international figures were invited to attend the opening.
The opening ceremony started off with a speech by the critique Samir Farid, chief of the festival, who welcomed the guests then a short film including speeches for several former chiefs of the festival was screened.
German filmmaker Volker Schlöndorff, actress Nadia Lotfy and the Moroccan critique Nour Eddin Sayel were awarded the Naguib Mahfouz prize.
Actress Yousra, head of the jury, said holding the festival is a big challenge for Egypt and its artistic and cultural history. Actress Laila Elwy, head of the jury of Afaq Cinema Competition, said the festival has been fair this year through selection of more than an actress in its juries.
Farid told Al-Masry Al-Youm that apology by the former French Culture Minister Jack Lang to be honored in the festival was not surprising, especially after being attacked by an Egyptian newspaper. He described his absence as a loss to Egypt, not only the festival. He also declared that not showing Turkish movies has no relation with political issues.
Edited translation from Al-Masry Al-Youm