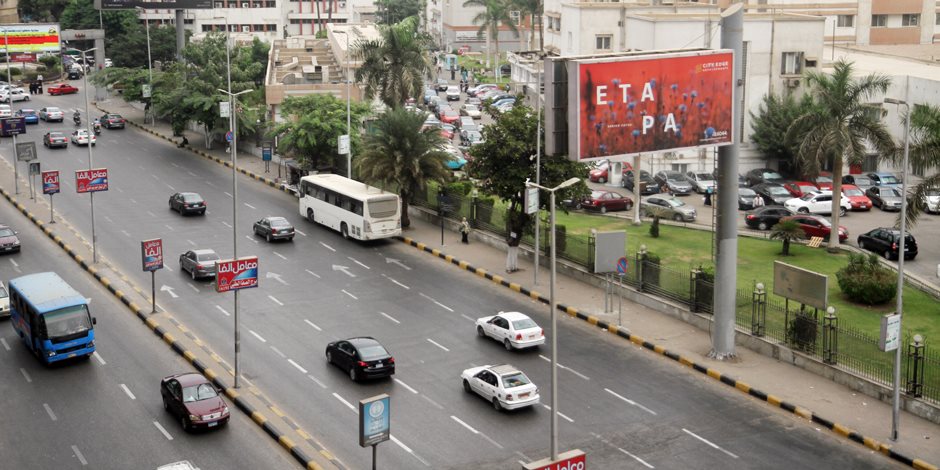 Meteorologists anticipate cold weather across Egypt on Tuesday, with warmer temperatures in the south and colder weather at night.
Temperatures predicted for the following cities are 17C in Cairo and Alexandria, 19C in Qena and Luxor, and 20C in Aswan.
Mist is predicted at the north in the morning. Low- and medium-level clouds are expected to increase on the north, possibly accompanied by rain along the north coast and northern Lower Egypt.
Winds are expected to be westerly to northwesterly and moderate in strength, active in South Sinai.
Frost is predicted on plantations in central Sinai.
Waves in the Red Sea and Mediterranean will be moderate, ranging between 1.5 to two meters in height. Surface winds on the Mediterranean are expected to be northwestern to southwestern, and northwestern on the Red Sea.
Edited translation from Al-Masry Al-Youm