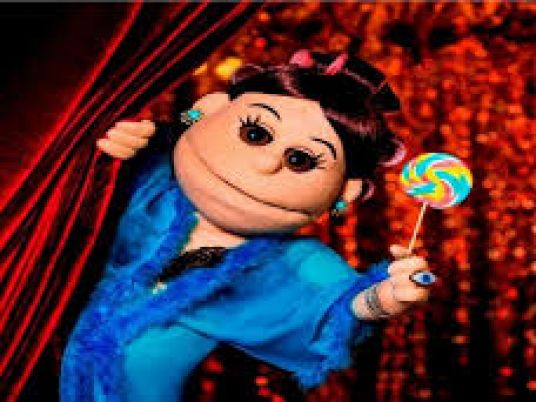 The Court of Administrative Justice said on Sunday that the lawsuit against satirical television program "Abla Fahita" will be heard in court on June 26.
Lawyer Samir Sabry — who has been involved in many other controversial lawsuits — has filed a lawsuit against the program, which features a puppet of the same name, who engages in political comment and humour involving sexual inuendo.
Sabry complains that the show's content runs contrary to the values and ethics of Egypt, due in part to its sexual references. Heading this lawsuit is Judge Ahmed al-Shazly.
Sabry added that he is offended by Abla Fahita's language on the program, seeing it as profane and as something that goes against the ethics and traditions of Egypt. He is especially concerned that the show is broadcast into every home, where there are families and children present.
Sabry said he doesn't think Abla Fahita — featuring a female Muppet-like puppet — is a good example of freedom of speech or creativity, adding that there is a fine line between moral decadence and freedom of speech and creativity.
JIM News reports that Sabry has also expressed concern about the way the puppet talks about Egyptian public figures, finding the mocking manner with which she addresses the political figures of the country highly offensive.
Such figures deserve more respect, he argues.
In a recent episode of Abla Fahita, the puppet made a list of some of the individuals who have recently been arrested in Egypt, such as Ahmed Nagy and Fatima Naout, saying that everything has become a taboo in Egypt nowadays and that censorship has reached an alarming point.
Edited translation from Al-Masry al-Youm