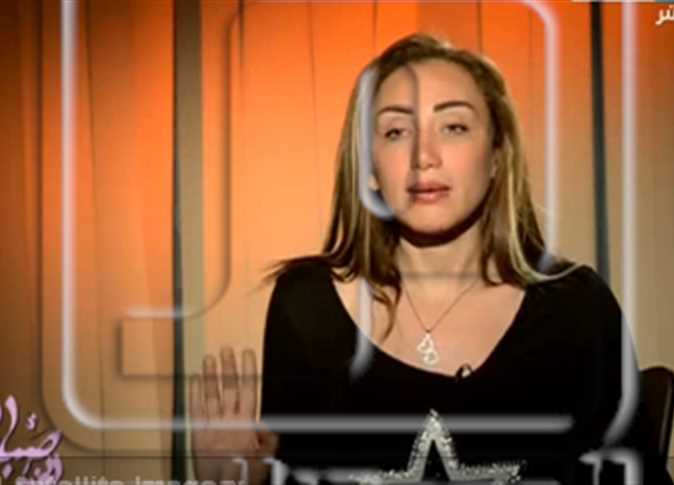 Egypt's Public Prosecution ordered on Monday TV host Reham Saeed of the al-Nahar satellite channel, the editor of her show Sabaya al-Khier, the producers, and others be detained for four days pending investigations over charges of inciting the abduction of children via her television program.
Saeed faces three charges; the agreement, assistance and incitement to kidnap children, broadcasting false news that could disturb social peace, and the trafficking of children.
The Public Prosecutor's office has initiated investigations into Saeed's case and some of the program's team because they are accused of producing an episode on the abduction of children and children trafficking after which it was proved they had committed the said crimes as part of the episode.
Judicial sources said that Saeed denied her knowledge of the process of the child abductions. She said that she does her role as a presenter and shows and discusses what the editor prepares for her, while the editor of the show said that Saeed was aware of the content and details of the episode that was being prepared.
The controversial TV host Saeed was suspended for three months in August for hosting a married woman and her lover on her show, during which the guests shared their story of infidelity.
The Media Personnel Syndicate said that Saeed exploited a deviant situation in Egyptian society and that her actions contradict professional and ethical standards.
Saeed was also suspended for one month in 2016, after she stated that a woman had brought sexual harassment upon herself by wearing "inappropriate clothing."
Edited translation from Al-Masry Al-Youm