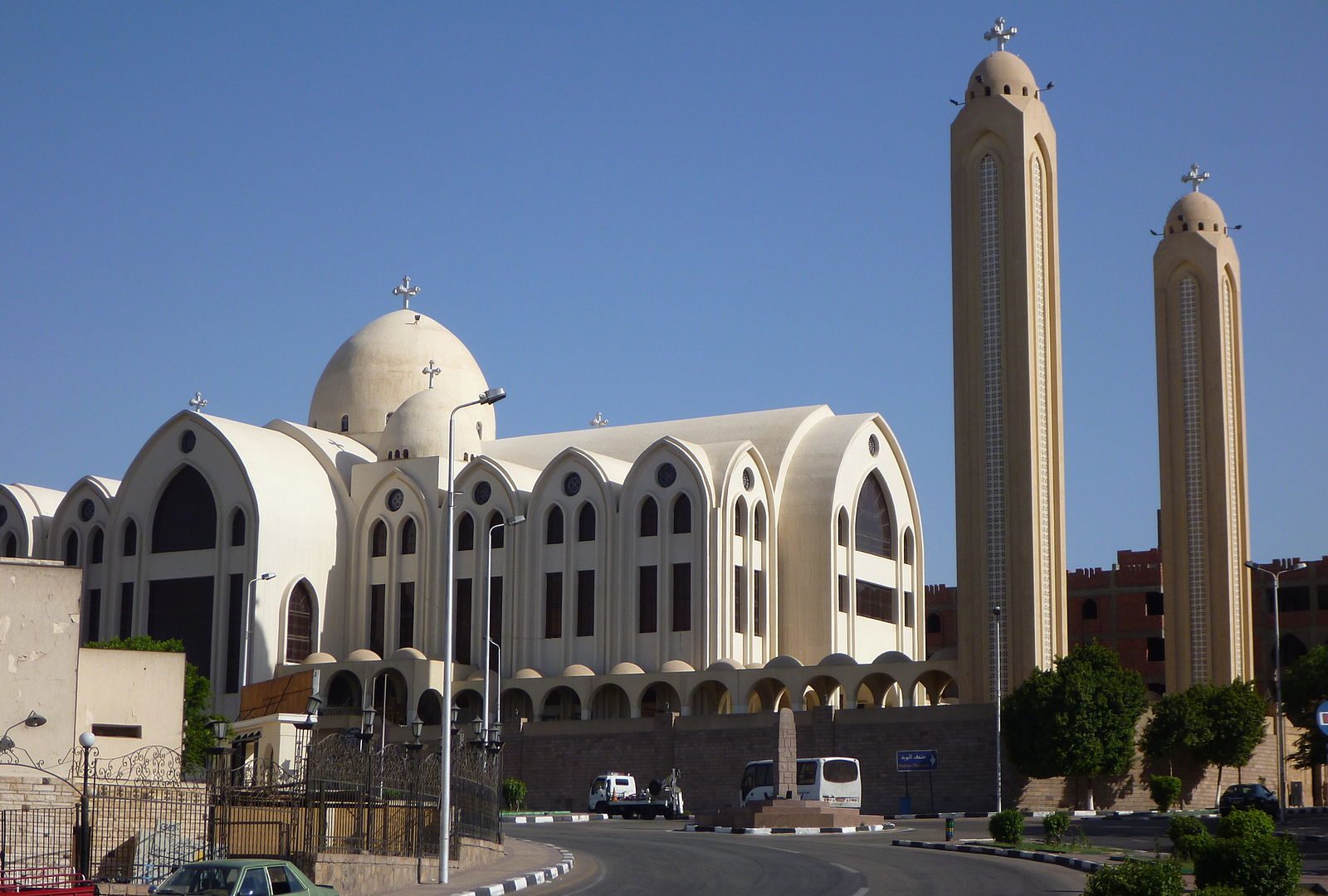 Coptic Bishop Metropolitan Bishoy of Damietta, Kafr el-Sheikh and the abbot of the Monastery of Saint Demiana in Barrari, Belqas, died at the age of 67 from a heart attack. Bishoy, who was known as the "church's iron man", has been suffering from heart muscle disorder for years. He died after his return from a pastoral tour in Armenia.
During his 45 years of ecclesiastical service, Bishop Bishoy became famous, especially during the time of the late Pope Shenouda III, for maintaining the image of the "strong man" and for being a professor of theology, which allowed him to participate in theological conferences against other churches at home and abroad.
The Copts defined Bishoy as the "guardian of the Orthodox faith against the heretics", an image he managed to preserve, especially since he was appointed as secretary of the synod in 1985.
Bishoy was close to Pope Shenouda III. Under Shenouda, Bishoy presided over the Faith, Education and Legislation Committee, the Parishes Affairs Committee, the Monasteries Affairs Committee, the Church Relations Committee, the Pastoral and Service Committee, and the Church Trials Committee.
Bishoy was among the candidates for the position of pope after Shenouda's death.
Thousands of Copts and Muslims took part in the funeral of Bishoy at Saint Demiana Monastery in Belqas on Wednesday.
Hundreds of Copts and Muslims, including women and children, were led by Mit Ghamr Archbishop Saleeb, Daqahliya Security Directorate head Mohamed Haggy and a number of church leaders, carrying the coffin and following Bishoy's body throughout the streets of Belqas to the monastery.
A number of deacons in white uniforms carrying flowers and a large picture of Bishop Bishoy were in the forefront of the funeral.
Edited translation from Al-Masry Al-Youm