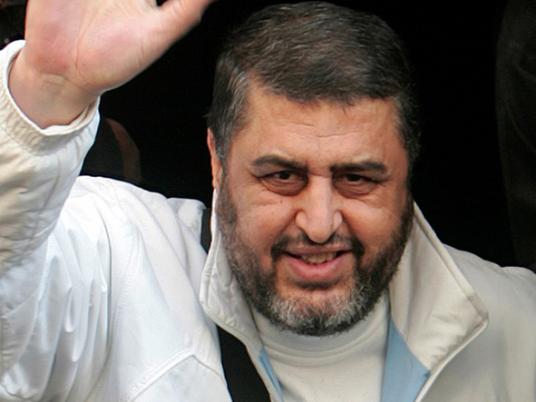 The State Council's Administrative Court referred on Tuesday to its Commissioners Board an appeal by the three daughters of senior Muslim Brotherhood leader Khairat al-Shater to a travel ban imposed on them by the Interior Ministry.
Plaintiffs' lawyers said the ban was unjustified as they "had never faced judicial measures" and "do not engage in any political activity that harms individuals or institutions in the country."
The board serves as an advisory panel and its decisions are not binding for the court's judges.
The lawyers stressed on their client's constitutional freedom of travel, arguing that the Interior Ministry had based the ban on the results of investigations, the results of which were not publicized.
Shater, a former deputy Supreme Guide of the Muslim Brotherhood, is facing trials and retrials over multiple charges of instigation for murder and collaboration, which won him death and life sentences.

Edited translation from Al-Masry Al-Youm