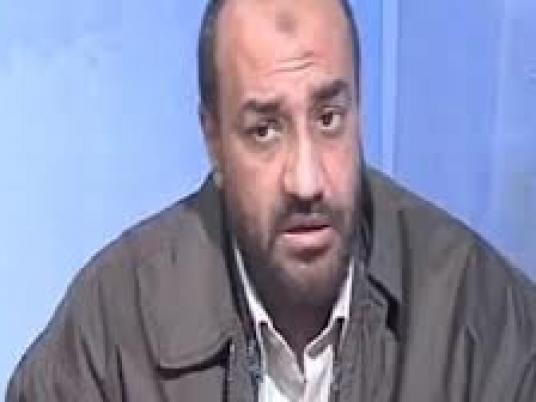 A court suspended on Saturday Islamist preacher Abdallah Badr's show on the satellite channel Al-Hafez for two months after a lawsuit accused him of defaming prominent actress Elham Shaheen.
Shaheen, as well as other lawyers, has filed a lawsuit before the Administrative Court of the State Council demanding that Al-Hafez be shut down and its licenses be revoked.
Badr, a controversial preacher notorious for the coarse language and insults he directs at opponents, had described Shaheen in his show of being "promiscuous, naked, and lascivious," and also called her a "prostitute" and "infidel," according to clips shown to the court by the Public Prosecution.
In response, Shaheen filed a lawsuit accusing Badr of defamation. Last month, the Zaweya al-Hamra Court sentenced him to one year in prison and ordered him to pay a LE20,000 fine. Earlier this month, Badr announced that he will not make any more media appearances and will focus solely on preaching.
The same court recently allowed the privately-owned Dream TV satellite channel to resume broadcasts from their Dreamland Studios in 6th of October City. The state-owned Nilesat satellite company cut Dream TV transmissions in November, sparking the fury of media professionals.
The decision to stop broadcasts was slammed by Dream TV management as an attempt to muzzle independent media, and was cited as one of several instances of media repression and censorship since President Mohamed Morsy's election.
Edited translation from Al-Masry Al-Youm