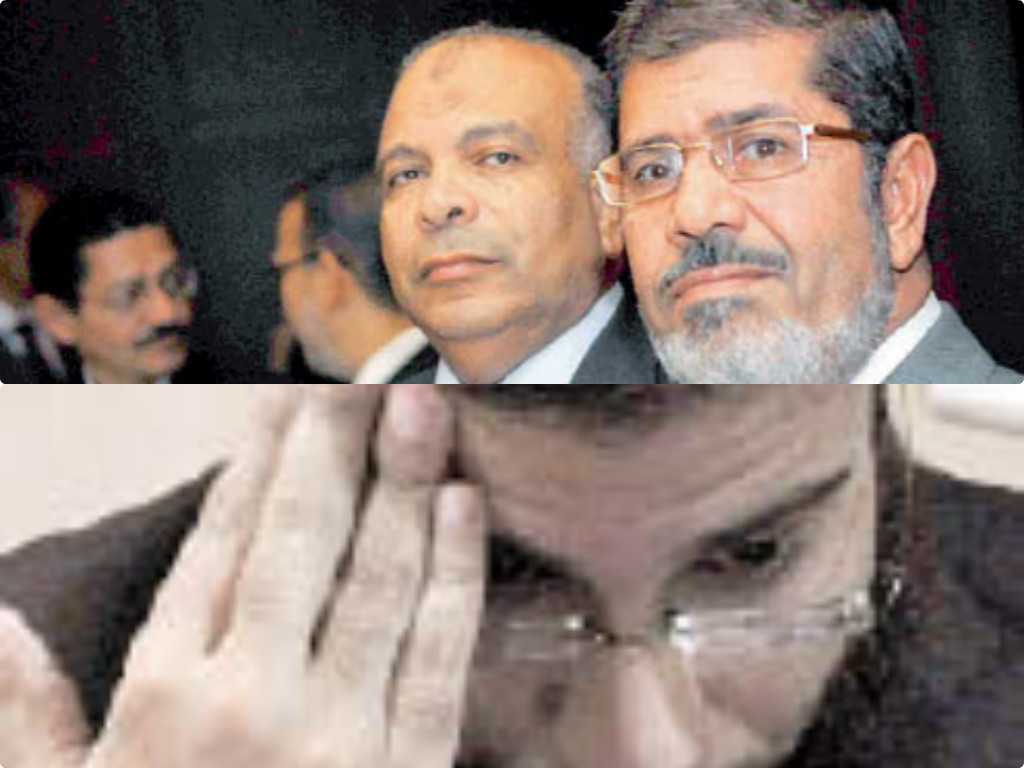 Alexandria Court of Urgent Matters on Wednesday postponed to the beginning of October a lawsuit filed by the Popular Front Against the Brotherhoodization of Egypt calling for the dissolution of all religious parties.
The court postponed the case to review the platforms of the parties that are suspected of sectarianism.
Front legal adviser Tarek Mahmoud said the court was adjourned in order to add the chairman of the High Election Committee of the upcoming parliamentary elections as a rival to the case so that the dissolution is implemented and the parties are prevented from running in the elections.
The parties concerned are the Freedom and Justice Party, New Wasat Party, Nour Party, Fadila Party, Asala Party, Renaissance and Reform Party, Renaissance Party, Strong Egypt Party, Al-Watan Party, Construction and Development Party and Egyptian Islamic Labor Party.
The session witnessed verbal altercations between the lawyer of the front and one of the six lawyers of the Nour Party because the former called the party members "terrorists emerging from the mantle of the Brotherhood."
The lawsuit was filed against the president, the prime minister and the ministers of justice and the interior. It says Article 74 of the Egyptian Constitution prohibits political parties formed on religious, racial, sectarian, geographic and secret military or quasi-military bases.
Edited translation from Al-Masry Al-Youm