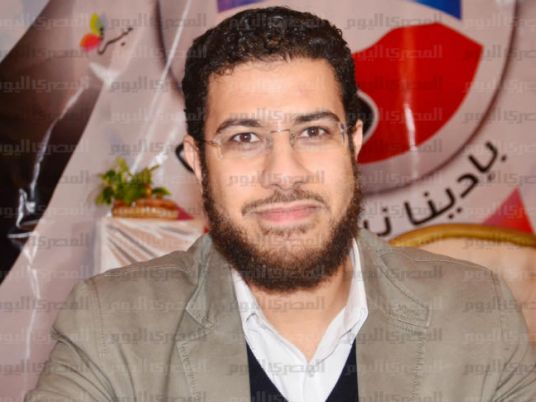 The Supreme Administrative Court on Sunday upheld an earlier verdict in which it turned down a petition demanding the dissolution of the Salafi-led Nour Party, citing its religious background that allegedly violates the political parties law.
In April, the Supreme Administrative Court ruled that it was not legal to file such a petition directly with its judges, and that the case should have been filed first with the lower degree court.
Nour Party, the political arm of the Salafi Call, was founded following the 2011 uprising against Hosni Mubarak, a period that witnessed the creation of several religiously-oriented political parties.
Many secular groups have pushed for illegitimizing religion-based political parties.
Nour Party frequently reiterates it does not adopt a religious reference and stresses on its identity as a political party open for members of all faiths.
Edited translation from Al-Masry Al-Youm