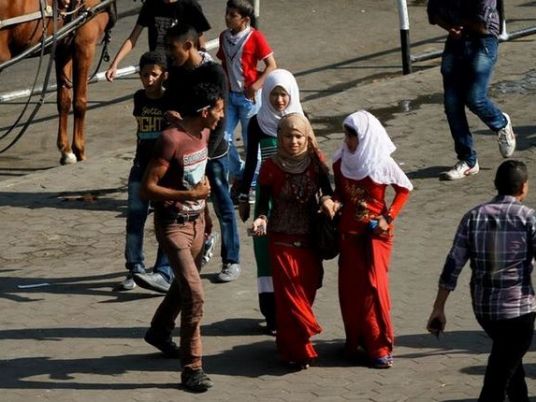 Cairo Criminal Court sentenced on Wednesday 12 defendants to life and two others to 20 years in prison for sexually assaulting women in Tahrir Square during celebrations on President Abdel Fattah al-Sisi's inauguration day.
Public Prosecutor Hesham Barakat earlier referred 12 men to trial over involvement in sexual assault in four different incidents.
The defendants were also fined between LE10,000-LE40,000.
One of the assaults was caught on video and posted on YouTube, creating both local and international outrage.
Officials said those involved in sexual violence crimes will be punished.