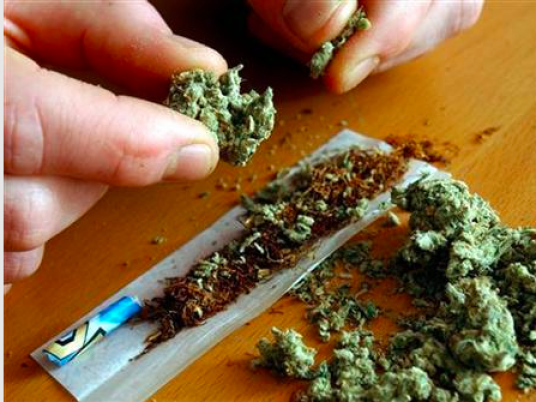 Suez Criminal Court on Sunday started hearings into the case of a judge who was arrested in possession of 68 kg of cannabis last month.
The court witnessed tightened security measures today, and photojournalists were not allowed to use their devices inside the hall.
The main suspect, his driver and an Egyptian-Polish woman were arrested on November 9 at the Shahid Ahmed Hamdy tunnela checkpoint, at the Suez Canal.
During investigation the judge, who is the head of a Sharqiya misdemeanors court, denied that the seized cannabis belonged to him or that he knew anything about it. He said the cannabis belonged to the driver and the woman.
The woman, meanwhile, accused the judge and the driver of transferring the cannabis from Sharqiya to a man in Ras Sedr in return for LE20,000.
The judge has reportedly resigned from the judiciary after being investigated by the Supreme Judicial Council over the case.
During today's session, the judge presiding over the Suez Criminal Court indicated the presence of the suspects, and faced them with the charges brought against them, which they have denied.
The prosecution has charged the judge with the possession, transfer and trafficking of drugs, while the driver and the woman were charged with contributing to the crime and covering up for the main suspect.
Lawyers for the suspects asked for the session to be adjourned to have more time to study the case, and decried the hasty procedures of the hearings. The court responded to the demand by adjourning the case to December 8.
Edited translation from Al-Masry Al-Youm