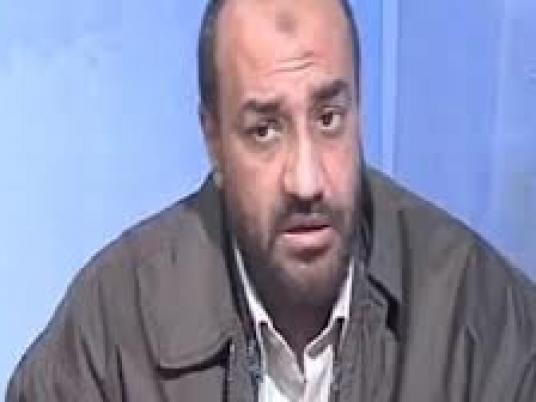 The year-long prison sentence handed down to Salafi preacher Abdallah Badr, who was found guilty of defaming actress Elham Shahin , was upheld by the Al-Zawya al-Hamra Misdemeanor Court on Thursday.
The court also fined the preacher LE5,000 and set an LE2,000 bail.
Badr had called Shahin a "whore" in a television program, and said he "wondered how many men she slept with."
Shahin's lawyer, Yousry Abdel Razk, had submitted to the court a copy of the judicial ruling freezing Badr's program on the Al-Hafez satellite channel for a month, and a copy of another ruling that threw out Badr's lawsuit against Shahin, in which he accused her of encouraging vice.
Abdel Razk also requested that Sharia be applied in this case, which punishes the unfounded defamation of women with 80 lashings.
Badr's lawyer requested that the court watch Shahin's movies to prove that his client had no criminal intent with his statements. He also presented documents to the court showing that the preacher is an Al-Azhar University professer of Quranic interpretation.
Edited translation from Al-Masry Al-Youm