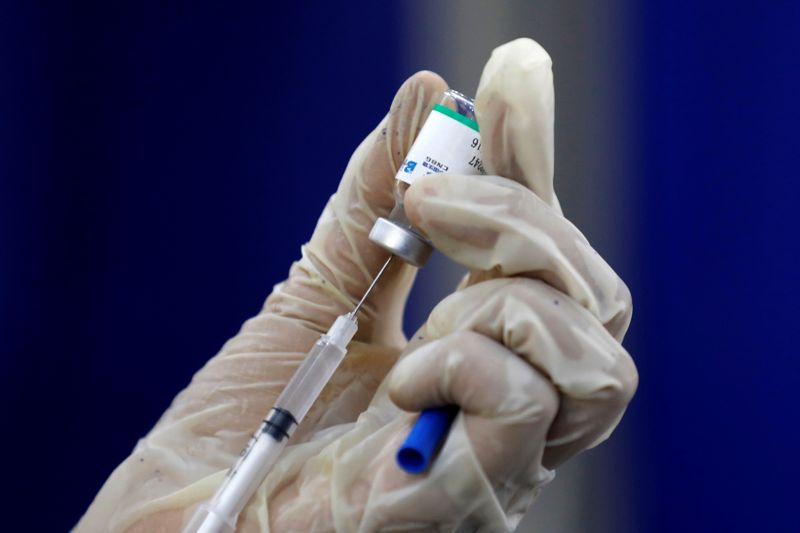 Coronavirus infections continue to surge in Egypt, with Saturday recording 845 new cases, four more from 841 on Friday with the total now 215,484.
The Ministry of Health and Population also reported 41 new deaths, and 544 recoveries, bringing the total to 12,694 deaths 162,714 recovered.
Egyptian Foreign Minister Sameh Shoukry on Friday stressed the importance of international efforts to confront the coronavirus pandemic, especially those related to providing vaccines.
This came during Shoukry's participation in the high-level political virtual meeting held by the United Nations Economic and Social Council in New York on "A Vaccine for All."
He referred to the difficulties that the international multilateral system faces to equally disrupting vaccines, and how many countries struggle to access them.
Shoukry urged to continue providing the necessary financial support to allow fair global vaccine access, alongside supporting developing countries with manufacturing capabilities to expand the base of vaccine production and working on a rapid, effective response to the requirements of the African continent.
He also touched on the issue of export restrictions on vaccine manufacturers, which he sees is "reflected in what we are witnessing today of high-income countries monopolizing the vast majority of production of vaccines," and how this is prolonging the pandemic.