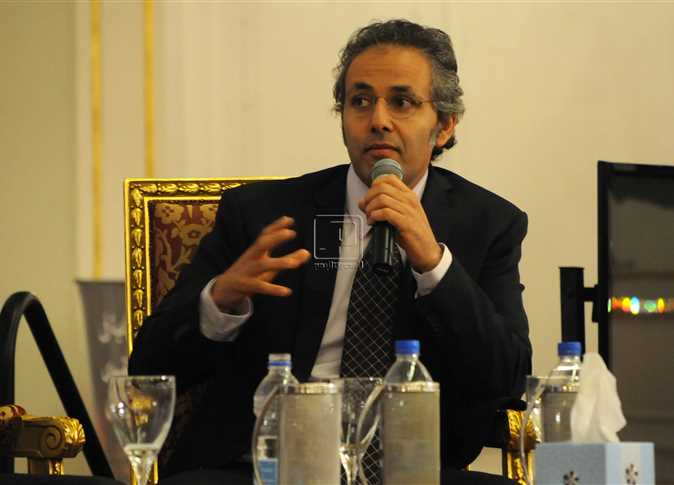 New Cairo Criminal Court acquitted on Tuesday a member of Al-Masry al-Youm's board of directors, Tawfik Diab, of seizing unlicensed firearms and ammunition.
Diab's lawyers, Fathi Soror and Sayed Amer, claimed the case is based on false investigations and raised a motion to the court for the invalidity of police reports and the unreasonableness of the incident.
The two lawyers said that the police wrote two reports in both Giza and Cairo governorates containing the same accusation against the same person at the same time.
The acquittal proves that the Egyptian judiciary is the last resort for all the oppressed, Amer said.
Acquaintance is the "legal ground of truth", Diab's lawyer, Farid al-Deeb, said on the court's verdict, pointing out that Salah Diab and his son, Tawfik Diab, have been acquitted in three former cases.