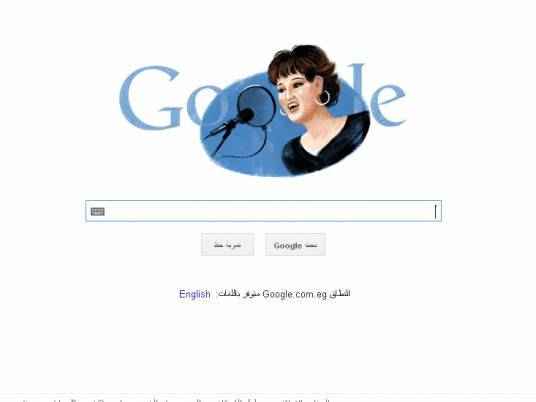 Egyptian National Football Team coach Hector Cuper is considering PAOK player Amr Warda, who is currently on a loan to Atromitos, and Mahmoud "Kahraba" (Electricity) Abdel Moneim  as substitutes for midfielder Mohamed Salah, in case the Liverpool star cannot make the National Team's match against Uruguay, reported Al-Masry al-Youm.
Cuper found himself in a pickle after Salah sustained an injury in a tussle with Real Madrid Captain Sergio Ramos during the UEFA final. Salah now suffers a shoulder ligament injury that is estimated to need three weeks to heal.
However, the field remains green, as Salah posted on his Facebook account that despite the hardships he's had, he is a fighter and will be returning to the national team during the Russia 2018 World Cup. Despite this, Salah might still miss Egypt's first World Cup match against Uruguay.
Cuper seems to be trying out Warda despite his unremarkable performance in a friendly match against Kuwait. Kahraba, on the other hand, will still get a chance to prove himself either against Columbia next Friday or against Belgium on 6 June.
Cuper still has to settle on a final lineup. So far, it seems the Argentinian has chosen Mahmoud "Trézéguet" Hassan  as his left wing, favoring him over Stoke City's Ramadan Sobhy. Trézéguet has been leading an incredible season, winning the Best Foreign Player Award in the Turkish League. Meanwhile, Sobhy has been a substitute for Stoke City all season. The final two friendly matches will still play into who Cuper goes for in the final lineup.
The national team will be playing their next friendly match against Colombia on Friday.
Amr Wadra is a professional footballer who plays for Greek club Atromitos on loan from PAOK and the Egypt national team as an attacking midfielder. He previously played for Al-Ahly before signing a three-year-contract with his current team. Warda helped Egypt reach the final by scoring the last penalty in the semifinals over Burkina Faso. He is part of the preliminary squad for the Russia 2018 World Cup.
Mahmoud Abdel Moneim, commonly known as Kahraba, currently plays in the Saudi League for Etihad Jeddah football team. He began his journey in the Saudi League after being loaned by Zamalek FC. His contract was renewed last summer for one year. This year, his team won the "Khadim al-Haramyain" (Servant of the Holy Haramyain) Cup for the first time since the 2012/13 season, after a 4-2 win over Al-Faisaly football team.