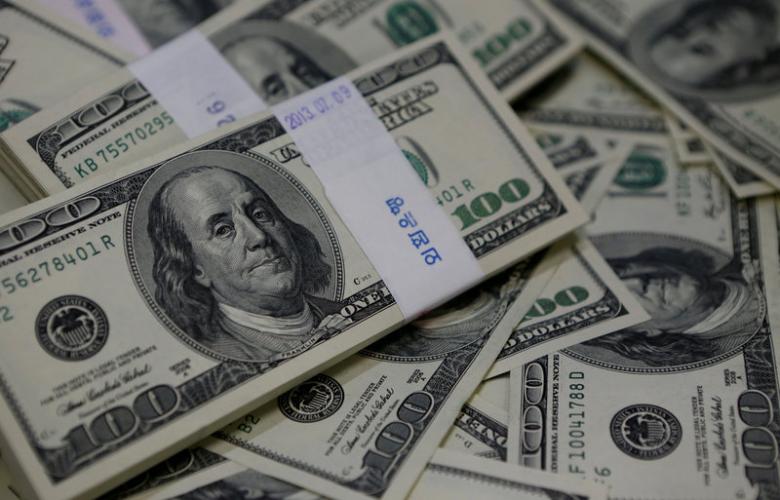 In a statement Sunday, the Minister of Finance Amr al-Garhi said the Ministry will decline the custom US dollar price to LE16.25, starting from August 1 until August 31.
"The custom US dollar price has not changed since it was fixed at LE16.50 four months ago," Garhi pointed out, explaining that the decline comes in line with the decreasing prices of  the US exchange rate against the Egyptian pound over the last period.
Garhi added that today the Customs Authority will send a list that includes the new exchange rate to the Egyptian custom ports and outlets to put it into effect.
Sahar al-Damati, deputy managing director of the Emirates National Bank of Dubai (NBD), clarified that the decline is a positive index, that increases the movement of foreign trade and raises Egypt's revenues.
Youssef Farouk, deputy CEO of al-Ahli Exchange Company, owned by the National Bank of Egypt (NBE), expects the US dollar exchange rates will stand at an average of LE17, excluding a sharp drop to US dollar prices over the next months.  
The decreasing demand of the US dollar, as well as offers of Egyptian Pound saving schemes with attractive rates, led to the drop of the US dollar exchange rates by 30 piasters, Farouk told al-Masry al-Youm.  
 Edited Translation from Al-Masry Al-Youm