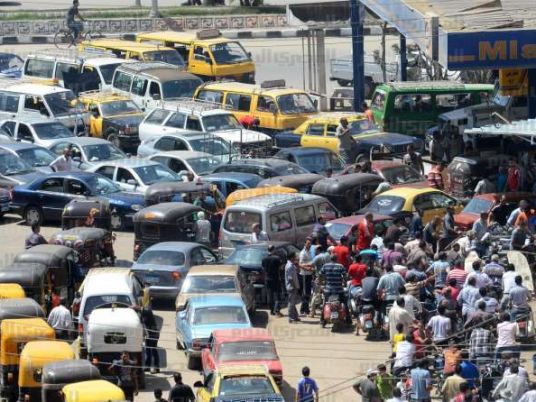 The Customs Department has started measures to reduce customs on cars imported from European Union by 10 percent starting January 2015 within the Egyptian-European partnership.
Members of the Chamber of Engineering Industries said the coming four years will be remarkable to enable the car industry to survive. They criticized reluctance by government to declare a strategy to support the sector as full custom exemptions on items imported from EU and Turkey approaches in 2019.
Ahmed Fekry, member of the Federation of Egyptian Industries board, said no governmental plans or programs have been carried out to support the industry in face of challenges in the market, despite the remaining three-week period left to start implementation of the partnership. He added that the Egyptian market has been presented with a big opportunityto achieve growth as well as the best economic representation for production that the local industry has missed out on for years. He called for expediting a strategy that lasts for seven years to support supply and assembly industries.
Hamdy Abdel Aziz, head of the Chamber of Engineering Industries, expressed optimism toward contribution of the local industry to the market increased up to 50 percent, saying that three major companies were able to achieve high growth rate and are currently pumping huge investments. Foreign companies, according to abdel Aziz, still have reservations to enter the Egyptian market and are watching steps taken by government to support the sector.
During 2015, according to Abdel Aziz, no measures were taken by government to support the sector. Costs of manufacturing the cars locally will near those of the imported ones after adding the tax and customs, which threatens abilities of Egyptian companies to continue to compete.
Khaled Nusseir, agent for a European car brand, said he does not expect the customs reduction affect prices for selling in the local market, hinting that increases in prices of foreign currencies like euro and US dollar will contain any reductions.
Edited translation from Al-Masry Al-Youm