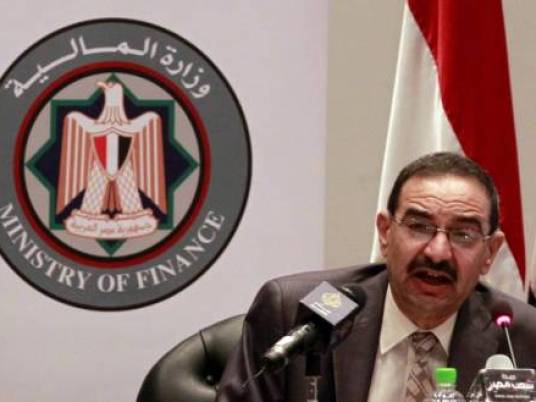 Finance Minister Fayyad Abdel Moneim said Monday that customs revenues hit LE14.15 billion between July 2012 and May 2013.
LE1.019 billion of that figure had been accumulated in May alone, he said in a statement, with sales taxes on imports producing LE2.2 billion.
Revenues included LE507 million on goods and raw materials, of which LE218.9 million was collected last month. Dumping duties also accounted for LE12.7 million, with a further LE392.7 million pounds in tobacco taxes, LE111 million in fines and seizures and LE13.1 billion in duties on imports.
Customs Director Fouad al-Khabaty said the last week of May achieved the highest revenues in total, raising LE312.8 million.
The third week of May produced LE306 million, preceded by LE236 million in the second and LE164 million in the first.
Edited translation from MENA