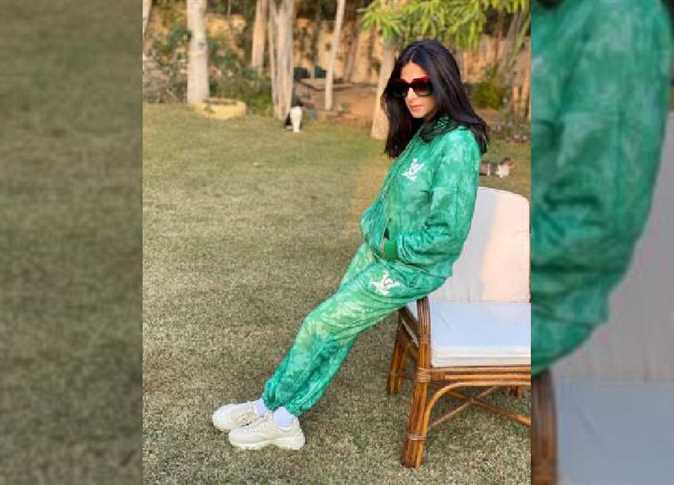 Actress Donia Samir Ghanem broke down in tears while honoring her late parents, Dalal Abdel Aziz and Samir Ghanem, at the 14th National Festival of Egyptian Theater.
Actress Dalal Abdel-Aziz, Donia's mother, passed away at the age of 61 due to COVID-19 in August.
Donia's father veteran Egyptian comedian Samir Ghanem died in May of the coronavirus as well.
Ghanem and Abdel-Aziz are the parents of Donia and Amy Samir Ghanem, and parents-in-law of actor Hassan al-Raddad and Radwan.
The opening activities of the festival, headed by the artist Youssef Ismail, started Monday at the Grand Theater of the Opera House, Minister of Culture inaugurated by Enas Abdel Dayem,
The National Festival of Egyptian Theater aims to present distinguished examples of theatrical performances in Egypt.
It seeks to consolidate the features of Egyptian theater that best expresses the country's unique personality, alongside encouraging creative theater artists to compete creatively and motivating theatrical teams to push their performances further.