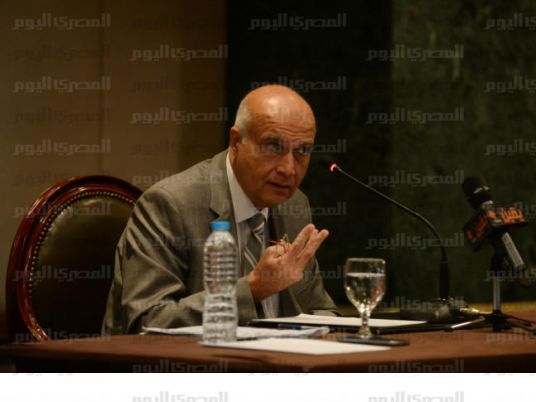 The Chamber of Tourist Facilities argued in a statement that the donkey meat issue was just a rumor aiming to scare Arab tourists coming to spend Ramadan in Egypt at a time when tourism started to pick up after a sharp decline in the last four years.
The statement added that there are seven government bodies supervising restaurants, and called on tourists not to believe such rumors.
On June 9, authorites from the veterinary and food supply department said they seized a large batch of donkey meat, from an estimated 70 donkeys, that was waiting to be cooked and allegedly distributed to Cairo restaurants for human consumption.
While the farm owner said the donkey meat was being given as food for lions of the circus, Mostafa al-Qeesy, deputy of the department, said they received information that the meat was also being sold for human consumption.
Residents said that the slaughtering of donkeys has been taking place for years in the farm and that the owner had been disposing of the donkey heads and bowels on the side of the road.
Edited translation from Al-Masry Al-Youm