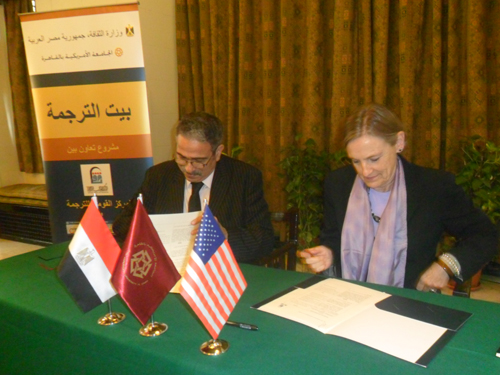 The clients of Downtown coffee shops did not expect to pay for the government's development of Al-Alfy street, which was inaugurated by the Prime Minister last week.
"Coffee shop owners have doubled the prices," Ayman Abdel Basset told Al-Masry Al-Youm.
"I was surprised to be asked to pay LE125 for two ice cream portions for the kids and two cocktails for me and my wife. In any regular coffee shop, such order would never exceed LE 50, which means they have doubled the prices, after the street development project started. If I had known the prices changed this way, I wouldn't have gone there," he said, angrily.
Hussein Mahmoud, a textile company worker, agrees with Abdel Basset. "This is unreasonable. The government developed the street at its own expense, whereas the coffee shop owners take the price of development from us. What does it mean when you have to pay LE 20 for fuul and a salad. I refuse to pay more than LE 10, which is also a lot. I'll never come here again. Such places are not monitored. The government does not follow up on them."
Meanwhile, Mahmoud, who works in a coffee shop on Emad Eddin street, explains: "The price increase is out of our hands. We are not exploiting the people for the sake of the development project. It's the district administration that raised the rent to up to LE100 per square meter."
However, Major General Atef Abdel Moneim, head of Azbakeya district, denied receiving any fees from the coffee shops. "Street maintenance fees will be imposed on stores and coffee shops due to the project, but this has not been settled yet with the governorate."
He added that it is not the responsibility of the district authorities to control the prices in stores and coffee shops. "The citizens who do not like these prices should not go there," he added.
Prime Minister Ibrahim Mehleb, along with Cairo governor and other ministers, has inaugurated the first phase of the development of Khedivial Cairo, including Al-Alfy street and Oraby square.
Edited translation from Al-Masry Al-Youm