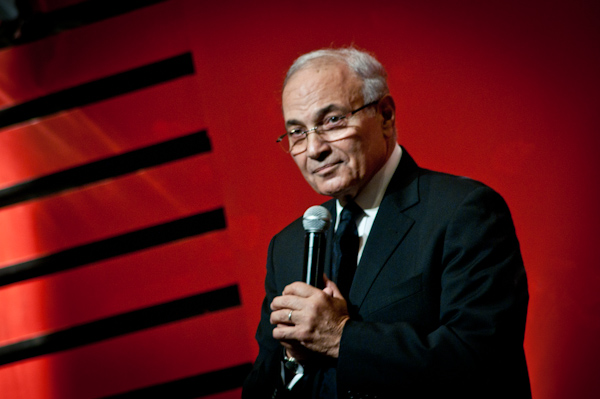 The Head of General Security for Dubai, Dhahi Khalfan, disputed the statement made by former Egyptian Prime Minister, Ahmed Shafiq, who claimed he had been banned from leaving the UAE by Emirati authorities, just hours after announcing his bid for the 2018 Egyptian presidency.
Khalfan stressed that Shafiq's name was not on the UAE travel ban, and posted on his Twitter account a strong verbal attack aimed at Shafiq.
Khalfan tweeted on Friday morning: "In his [dispute] with the Muslim Brotherhood, Hosni Mubarak decided not to leave Egypt and to face his opponents before the judiciary, regardless of everything that could happen to him."
"Ahmed Shafiq became afraid and left, and I was surprised how he [announced] his candidacy for the elections," he added.
"On the other hand, Sisi stood up to challenge the Brotherhood conspiracy."
Shafiq was a former presidential hopeful, coming a close second in the 2012 presidential elections, where he was beaten by Mohamed Morsi. Following his election defeat, Shafiq resided in the UAE.
Through Reuters, Shafiq revealed he intended on returning to Cairo in the coming day.