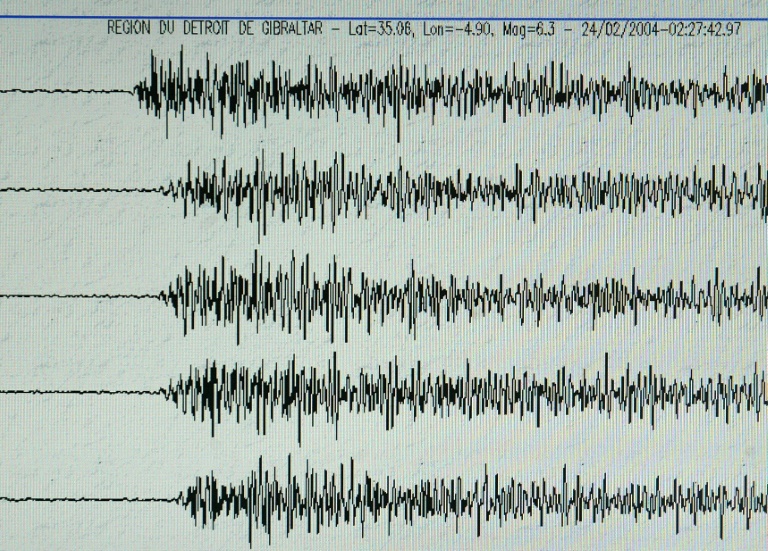 On Tuesday, December 27,  the stations of the Egyptian National Seismic Network (ENSN) recorded an earthquake 26 km southwest of al-Tor, that was felt by Cairo residents.
The earthquake occurred on Tuesday at 02:11:02 am local time.
It's strength recorded 5 on the Richter scale, latitude 28.04 north, longitude: 33.48 east, and depth: 9.61 km.
The institute received reports that shaking was felt, but no losses of life or property was reported.
A number of citizens, in several governorates in Egypt, felt this earthquake, on Tuesday.
The main areas affected were northern cities of the Red Sea, Hurghada, Ras Ghareb and Ras Shuqair, were exposed to earthquake.
Eyewitnesses confirmed, in the governorates of Cairo, the Red Sea, Sohag, Minya, Beni Suef, and South Sinai, occurrence of their governorates.