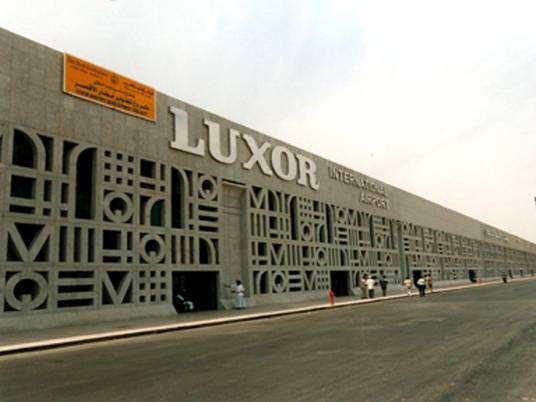 Egypt Air said it will run 693 flights to Sharm el-Sheikh, Hurghada, Luxor and Aswan beginning 20 December until 11 January to accommodate the season's extra needs.
In previous years, the company ran an average of 184 trips during this time period, but officials said, this year, they are offering extra flights in order to better serve tourists.
Egypt Air's president, Hossam Kamal, said that both Egypt Air and Egypt Air Express, which specializes in domestic and regional trips, will be running flights in order to facilitate planned tourism programs and hotel bookings.
Meanwhile, Helmy Rizq, president of Egypt Air Express, said that the company will run 56 additional flights during the New Year and Christmas holiday season.
Egypt's tourism industry has been critically affected in recent months, as violent clashes between pro-MB protesters and police continue. Many nations have issued travel warnings to the region, but some countries, such as Russia and China, have eased restrictions in recent weeks.
Edited translation from MENA