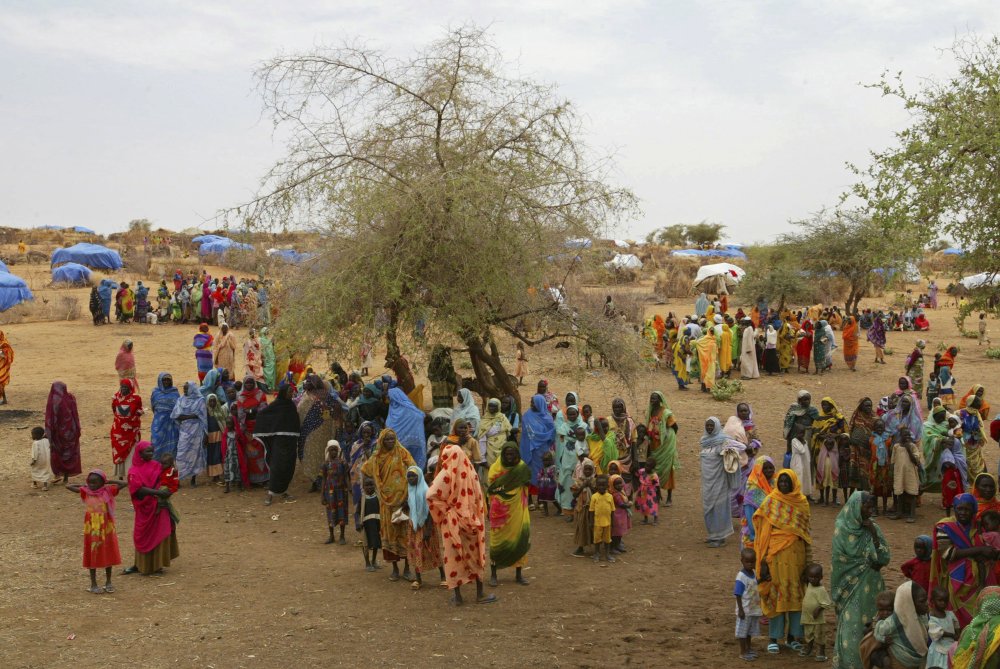 The Egyptian cabinet approved a draft law promulgating the Asylum of Foreigners Law, which stipulates that refugees and asylum seekers are obligated to regularize their situation in accordance with the provisions of this law within one year from the date the executive regulations come into force.
The Prime Minister may, after the approval of the cabinet, extend the aforementioned period for a similar period.
The Prime Minister shall also issue the executive regulations for this law within six months from the date of its enforcement.
The draft law further stipulates the establishment of the "Permanent Committee for Refugee Affairs", which will have a legal personality, report to the Prime Minister, and have its headquarters in Cairo Governorate.
The committee will be the dominant body in all refugee affairs, including information and statistical data on the number of refugees.
It will also cooperate with the Foreign Ministry, UN High Commissioner for Refugees, and other international organizations concerned with refugee affairs as well as administrative authorities in Egypt to ensure providing all aspects of support, care and services to refugees.
The formation of the "Permanent Committee for Refugee Affairs" and its competencies shall be determined by a resolution from the Prime Minister within three months from the date of the law's entry into force.
The committee shall prepare a report on the results of its work every three months, which shall be presented by its chairman to the Prime Minister. The committee shall have a technical secretariat.
The prime minister shall specify the secretariat's terms of reference, work system, and the appointment of its president.