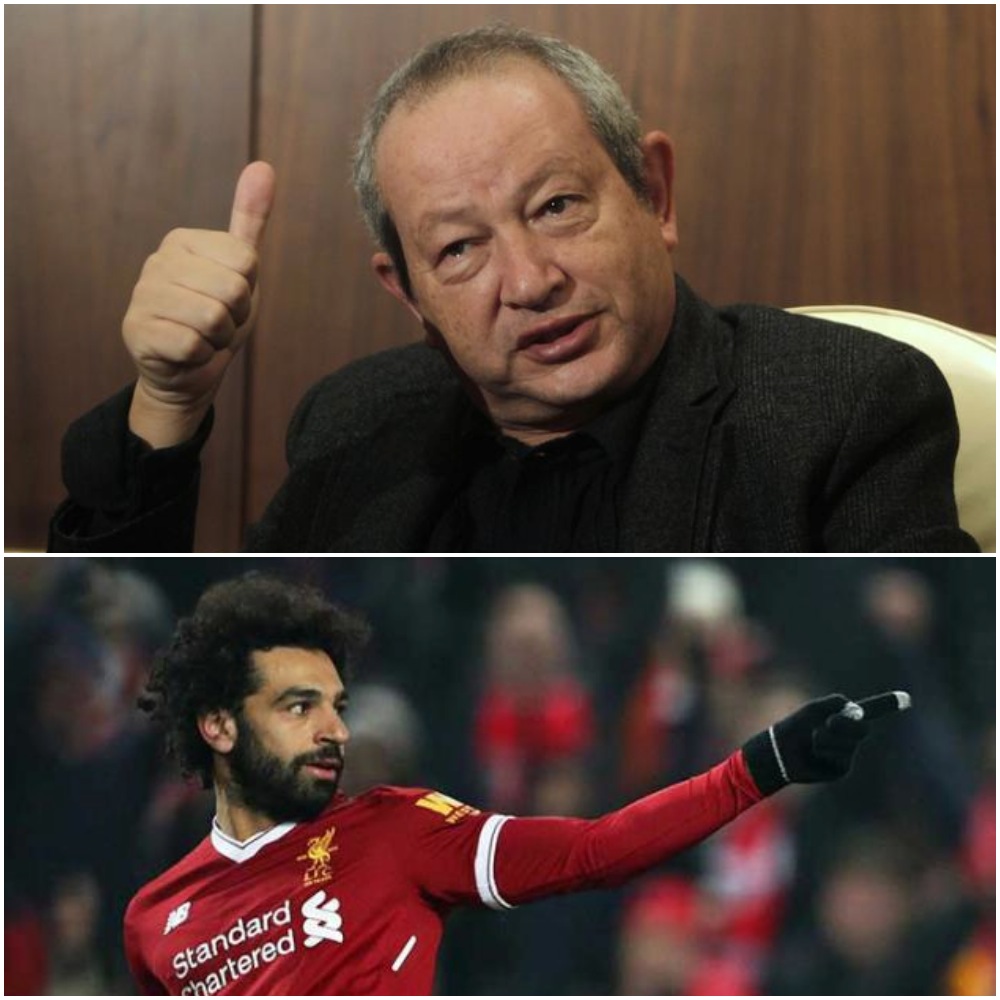 Egypt has filed a complaint to the United Nations Educational, Scientific and Cultural Organization (UNESCO) after a replica of the iconic Egyptian Great Sphinx of Giza resurfaced in China, reported The Telegraph.
Erected in the Shijiazhuang, the capital city of Hebei province in northern China, the replica sphinx stands at 60 meters in height and 20 meters in length, giving it almost the same proportions as the original.
Dating over 4,000 years ago, the original Egyptian Sphinx stands till this day in the Giza plateau.
"The Ministry of Antiquities is taking measures through UNESCO as this is a violation of Egypt's intellectual property. Eventually China must remove the fake Sphinx,"  Ashraf Mohi al-Din, General Manager of Giza Pyramid Plateau, told The Daily Telegraph.
The replica first appeared in China in 2014, but was torn down in 2016 after Egypt filed its first complaint to UNESCO in outrage, claiming that the move would harm to Egyptian tourism. China rebutted saying the statue was constructed for shooting purposes and would be torn down after shooting. However, Egypt replied saying that the Chinese should have notified Egypt if that was the case.
However, the debate started up again after Chinese news website Guancha reported that China reattached the replica Sphinx's head last month, inciting outrage once more.
Al-Din told The Telegraph that Egypt's outrage did not come from the fact that it was worried about its tourism, but simply from a case of intellectual property theft.
"No one will leave the original Sphinx and go to visit this fake one," he said.
This is the third replica Sphinx that China has built. The other two lie in the western city of Lanzhou and the eastern province of Anhui, according to Guancha.cn. The country also has replicas of the Tower Bridge, Eiffel Tower, Parthenon and even a Henley-on-Thames.
The Great Sphinx is one of the iconic Egyptian sites. Located close to the pyramids in Giza area, the Sphinx was constructed by King Khafra in the Pharaonic era. Egypt has other Sphinxes such as the one bearing the head of Hatshepsut, and the Alabaster Sphinx of Memphis.
China is known for replicating most of the world's main monuments. Replicas in China include one of the pyramid at France's Louvre, several Eiffel Towers and a mini-building of Moscow's iconic Kremlin.