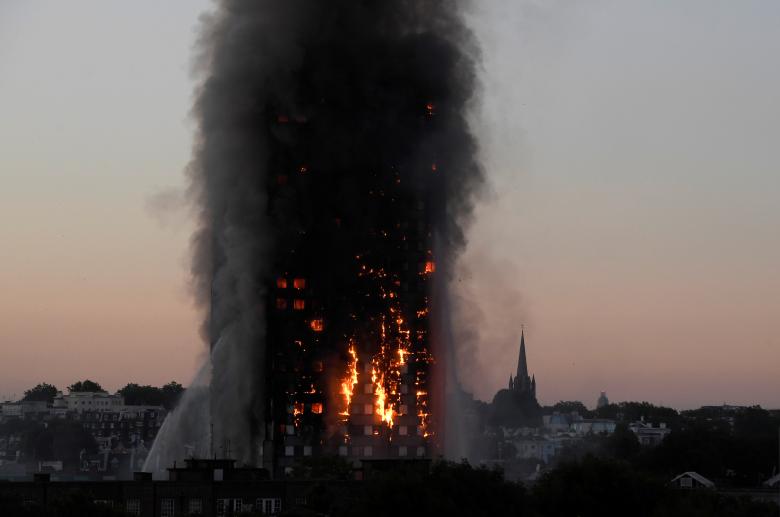 Health Minister Ahmed Emad Eddin and Local Development Minister Hisham al-Sherif announced in a meeting attended by the country's governors the implementation of a strategic plan for the control of population rates under "Egypt Development: Two children only."
"Contraception is the last thing we can rely on in the population strategy. In the beginning, it is necessary to eliminate the dropout in education to prevent early marriage and employ females," said Emad Eddin.
Religious discourse also plays an important role in spreading awareness of the population crisis, according to Emad Eddin.
After Egypt's birth rate reached 2.5 children in 2005, it rose to 3.5 children, he said. "Either the population increase continues to destroy Egypt or the crisis is solved," he added.
The minister called on the National Population Council to communicate with the governors to obtain accurate population data.
The control of population increase is linked to solving the problems of illiteracy, unemployment and poverty, said Sherif, adding they are top priorities for the government. He stressed the need for a strong information infrastructure in all governorates and ministries concerned with the population crisis to help develop the right solutions.
The government has a national program to eradicate illiteracy in the coming three years, Sherif explained.
The local development minister stressed the need for an executive plan for each governorate to reduce population, eradicate illiteracy, reduce poverty rate and provide job opportunities.
Every year, Egypt increases by 2.040.000 million people, he added.
If the increase rate continues as it is, the government will have to provide in the next three years 20,000 nursery schools, in six years it will have to provide 100,000 schools, and in 25 years it will need to provide 2 million jobs, Sherif said.
Edited translation from Al-Masry Al-Youm