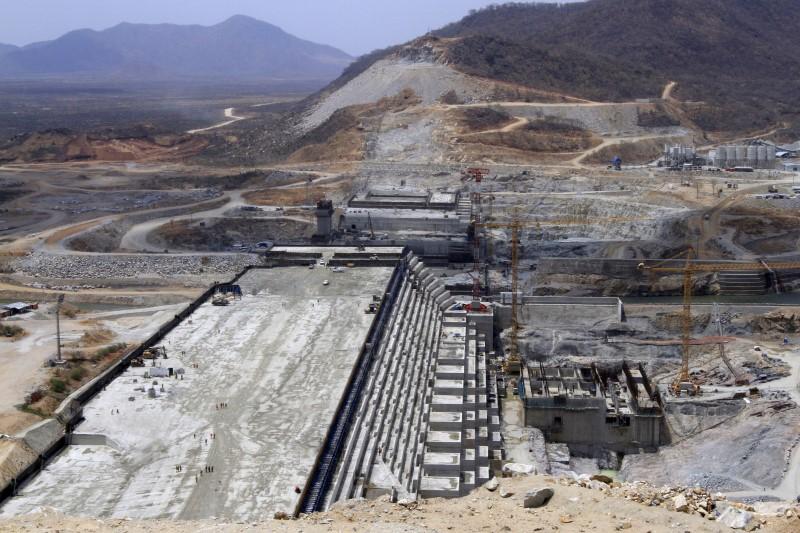 Sudan said on Tuesday that it would host a meeting between foreign and water ministers and heads of intelligence services form Egypt, Ethiopia and Sudan on April 4-5 regarding the Grand Ethiopian Renaissance Dam (GERD).
The tripartite meeting was initially scheduled to take place on February 24-25 in Khartoum but was postponed at the request of Ethiopia as authorities in the country imposed a state of emergency for a duration of six months after Ethiopian Prime Minister Hailemariam Desalegn announced his resignation.
The meeting was agreed upon during a summit between Egyptian President Abdel Fattah al-Sisi and his Sudanese counterpart Omar al-Bashir in the Ethiopian capital Addis Ababa last month.
Relations between Egypt, Ethiopia and Sudan have soured since 2011 when Ethiopia began the construction of the GERD over the Blue Nile. Upon completion, Ethiopia plans to fill the reservoir with water to power what is planned to become the largest hydroelectric dam in Africa. Egypt has been particularly critical of the dam's construction, arguing that it will reduce its legitimate share of Nile water and thus threaten its water security.
Edited translation from Al-Masry Al-Youm