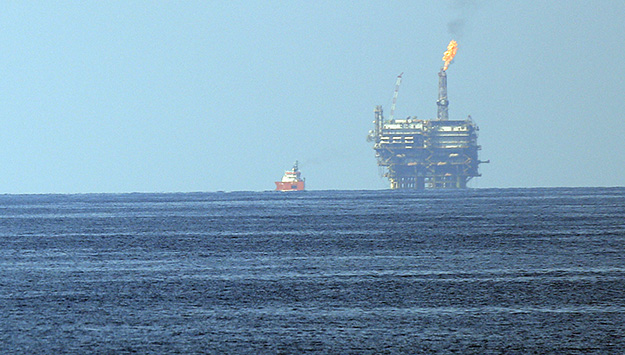 The International Center for Settlement of Investment Disputes of World Bank has awarded a joint venture between Spain's Naturgy and Italy's Eni a $2 billion settlement in their case against the Egyptian government.
Egypt was sued in 2014 after failing to supply Unión Fenosa Gas joint venture's Damietta LNG plant with an agreed gas quota, due to an energy crisis caused by the Arab Spring in 2011.
In a statement released by Naturgy, the company said the court based the ruling on the "fair and equitable treatment" standard of the international investment law which Egypt broke, consequently breaching its bilateral investment protection treaty with Spain.
This "fair and equitable treatment" determines the rights of foreign investors in a country, based on a set of rules that the investor and the country agree upon during while forging the deal.
Sources informed the Financial Times that Egypt will be more likely to pay its fine in the form of gas supplies to the Damietta plant instead of cash.
Naturgy concluded that such a ruling will end a four-year wait for Egyptian gas to be supplied to the plant, according to the Financial Times.
Egypt has been importing liquefied natural gas over the past years, though this will likely to change thanks to recent massive gas field discoveries in the Egypt such as Zohr and Noor.
In December 2017, Eni announced that the Zohr gas field had produced its first batch of gas.
Around that time, Petroleum Minister Tarek al-Molla also announced that the Zohr gas field already had a capacity to produce 350 million cubic feet of gas each day, and that this capacity was set to continue expanding. The field reserves also announced to be 30 trillion cubic feet.
Egypt has stated it would be self-sufficient with gas by the end of 2018.
Eni later announced it had discovered Noor gas field. Dubbed as the largest the world, the field was announced to be three times the size of Zohr.
Back in 2015, Eni began it's gas well discoveries beginning with the Noroos gas field, which was found in the Nile Delta.