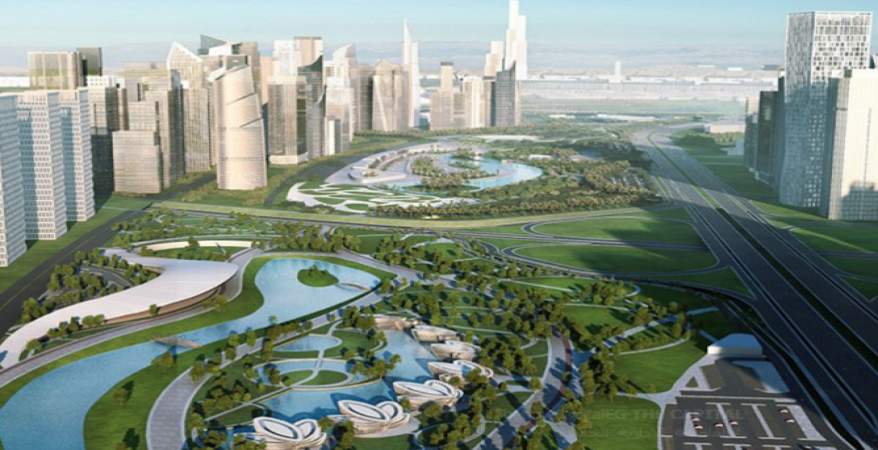 Egypt's Central Agency for Organization and Administration (CAOA) has finalized assessing 1,042 of its employees in preparation for their transfer to the New Administrative Capital.
The government places great importance towards improving the efficiency of the state's administrative employees, particularly those moving to the new capital, said the head of the CAOA Saleh al-Shaikh.
Special priority has gone towards improving basic computer literacy in accordance to each administrative unit's work responsibilities, he added, as competent employees form the backbone of any administrative and institutional reform process.
He also said the CAOA maintains an accurate database regarding employee capabilities, in addition to recording their training needs and what type of training program they should be attached to.
Shaikh indicated that all tests and evaluation work are being carried out electronically, objectively measuring capabilities and knowledge for public positions or evaluating what applicants need for training.
Evaluation tests have been prepared in cooperation with university professors and experts specialized in various fields, he added, such as a test in Arabic and English, a behavioral competency test, and another test measuring information, general knowledge and computer proficiency skills.
The Egyptian government has prepared a plan to relocate 51,000 state administration employees from 31 ministries and sectors to the New Administrative Capital.
The plan states that government employees who passed the tests will be relocated in two stages, beginning in 2020, to the governmental district in the new capital.
Construction of the New Administrative Capital is on top of the priorities of the government's sustainable development plan 2030.
The New Administrative Capital was inaugurated in October 2017. China had already announced it will be investing US$11.2 billion in the New Administrative Capital in September 2017.
Edited translation from Al-Masry Al-Youm