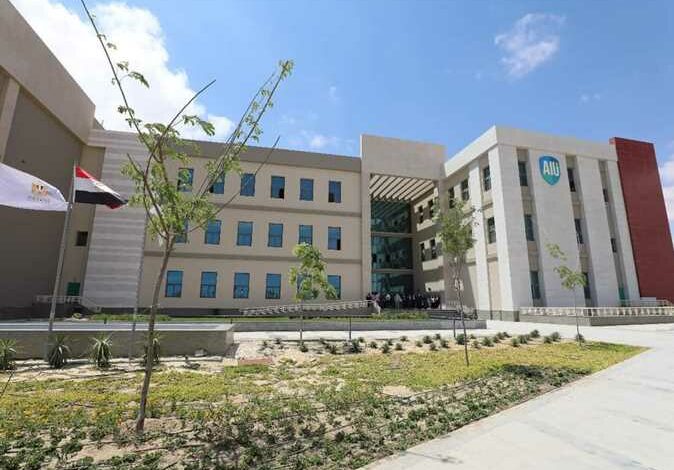 Egyptian Prime Minister Mostafa Madbouly announced Tuesday that his government has a plan to expand the establishment of national universities, to achieve an unprecedented boom in university education in Egypt.
This is due to the government's belief in the importance of national universities in providing modern education that responds to the needs of the local and international labor market, he said.
Madbouly's remarks came during the fourth Egypt Day Conference titled "Shaping the Investment Landscape" organized by EFG Hermes.
There are currently four national universities in Egypt, and all of which were established during the tenure of Madbouly's government and within 2020 and 2021.
These are: Galala University (GU), King Salman International University (KSIU), AlAlamein International University (AIU), and New Mansoura University (NMU).
Edited translation from Al-Masry Al-Youm