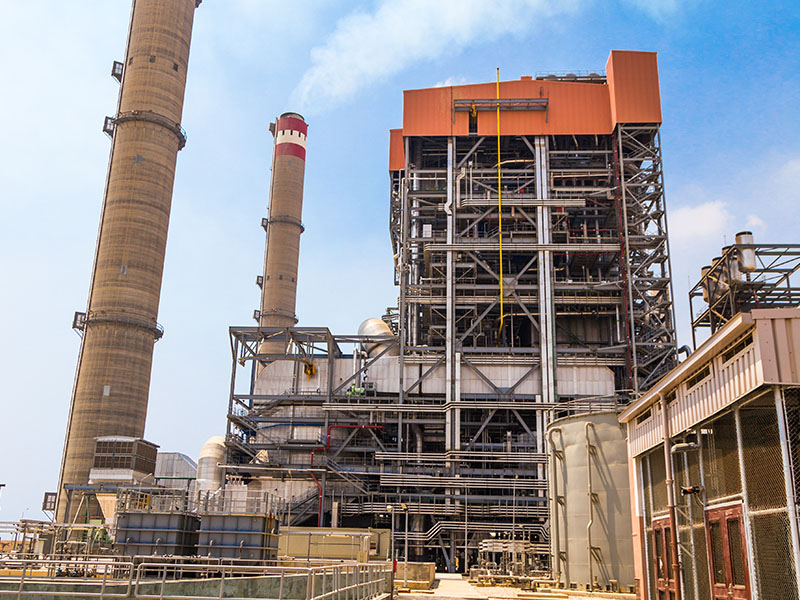 Electricity Minister Mohamed Shaker and Governor of Suez Ahmed Hamed, inaugurated on Tuesday the first 66, 220 and 500 kV transformers factory in Egypt and the Middle East in Ain Sokhna.
Shaker said that the plant is the first of its kind in the Middle East and Africa with transformer equipment capable of producing up to 500 kV, GIS substations 500/220/66 kV and other equipment for transformer stations such as capacitors and lightning arrestors.
He added that the project is a qualitative addition to industrial projects in Suez, and contributes to providing hundreds of direct and indirect employment opportunities for the youth.
Shaker highlighted the ambitious program, which is adopted by his ministry in order to support the local manufacturing of electric power equipment and provide all the services required locally.
He explained that this is out of responsibility on the electricity sector to contribute to increasing the rate of economic growth.
He pointed out that the sector gives local industrialization of electrical equipment great attention. It also works to localize technology and increase local participation in the design and manufacture of electric power plants; it deepens local manufacturing in the field of power transformers, measurement, isolators, and control devices, and marketing local products for Arab and African countries.
Shaker pointed out that the government allocated LE22 billion to raise the efficiency of electricity distribution companies, and another LE20 billion to raise the efficiency of electricity transport companies in the electricity sector.
Edited translation from Al-Masry Al-Youm