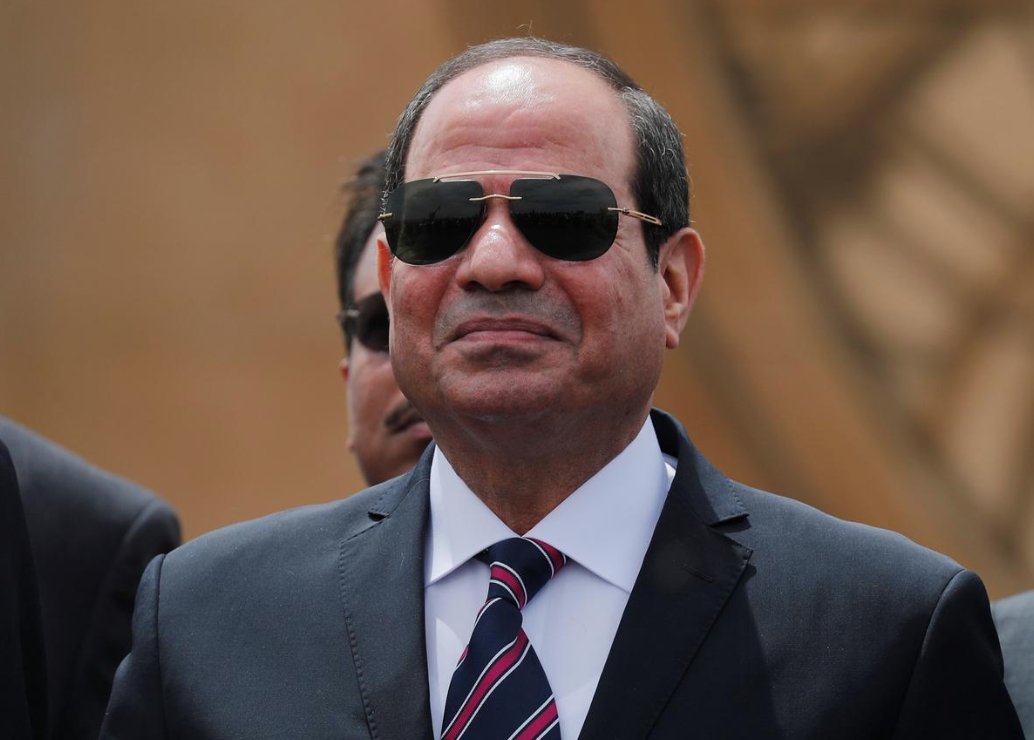 President Abdel Fattah al-Sisi said that Egypt has made great strides in recent years in the fight against corruption in various forms, having carried out research, studies and opinion polls in order to trace its causes and impacts on society.
In his address at the opening session of the first African Anti-Corruption Forum (AACF) held on Wednesday in Sharm El Sheikh, South Sinai, Sisi said the Constitution obliges various state authorities to coordinate to fight corruption and promote integrity and transparency in order to ensure the preservation of public funds.
Legislation to combat corruption in all its forms has been enacted. Corruption is one of the most serious obstacles to achieving sustainable development, Sisi said, pointing out that Egypt established in 2014 the National Coordinating Committee to Combat Corruption and the National Anti-Corruption Academy.
Sisi stressed that Egypt was committed to international standards with regard to anti-corruption efforts.
Egypt has also acceded to the relevant UN, African and Arab conventions, most recently the African Union Convention on the Prevention and Combating of Corruption. The country has established specialized departments to combat financial and administrative corruption and has started digital transformation measures to strengthen administrative and financial governance and help eliminate bureaucracy, Sisi mentioned.
He pointed out that Egypt has a firm conviction that combating corruption and improving the African continent's conditions will be achieved only by concerted efforts, crystallizing common visions and strengthening African coordination mechanisms to curb corruption.
He expressed his wishes for the success of the forum in supporting development efforts and maximizing cooperation in the exchange of information in the judicial, security, legislative and regulatory fields, and in the development of an effective mechanism for communication with international partners.
Edited translation from Al-Masry Al-Youm