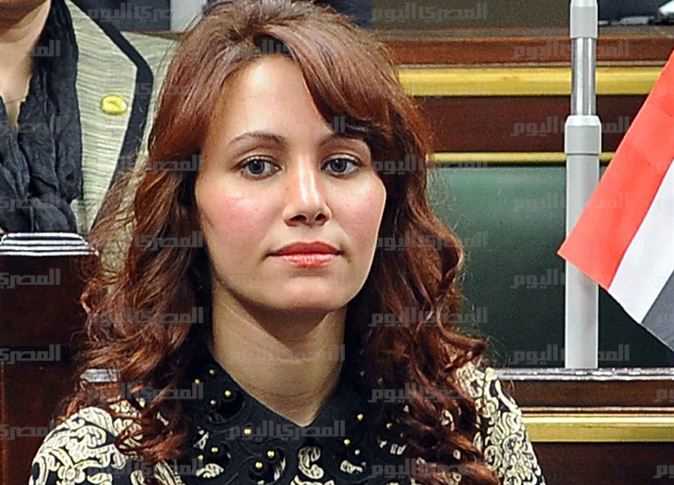 Member of the House of Representatives Dina Abdel Aziz said on Saturday that she has suggested that students who participate in the upcoming presidential elections will be allocated two extra grade points as an incentive for taking part in the country's political process.
During a phone-in on Saturday with the TV show Al-Ashera Masa'an (10 pm), hosted by Wael al-Ebrashy, Aziz said that this was "just an idea" to encourage students to participate in the elections.
Aziz denied that she proposed a bill with this regard to the parliament, explaining that she discussed it with her followers via Facebook.
She added that the idea aims to "encourage young people to participate in political life, especially those who participate in the elections, whether presidential, local or parliamentary," noting that the idea aims to give students in all the educational stages the opportunity to participate.
"The proposal is based on motivating students at the age of 18 to 22 years to participate in the political process in accordance with Article 82 of the Constitution, which stipulates that the State shall ensure the welfare of young people and youth, and to discover their talents and develop their abilities in all fields," she said.
Only two candidates, current President Abdel Fattah al-Sisi, and Ghad party head Mousa Mostafa Mousa, are competing in the upcoming elections set for March 26-28.
All other presidential hopefuls, including former army Chief of Staff Sami Anan, rights lawyer Khaled Ali, and former-Prime Minister and 2012 presidential hopeful Ahmed Shafiq, have either backtracked on their bids for the presidency or been blocked by authorities from running.
Edited translation from Al-Masry Al-Youm