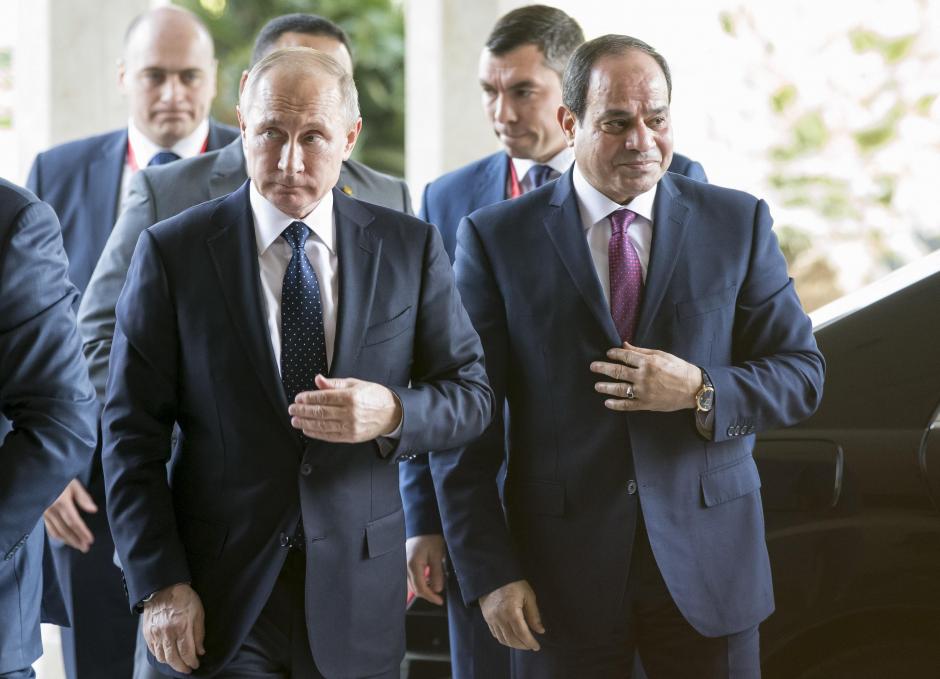 The president of joint stock company Sukhoi Civil Aircraft Alexander Rubtsov announced that Moscow has been negotiating with Egypt for the delivery of the latest Sukhoi Superjet-100 and Irkut MC-21.
According to Russia Today channel, Rubtsov said this company will continue the process of negotiations with Egypt, until they lead to a result, stressing that Egyptians are interested in aircrafts such as the MC-21.
The Sukhoi Superjet 100 is produced by a joint venture company between the Russian company Sukhoi and the Italian company Alenia Aermacchi which was founded in 2000 to develop new models of civilian aircrafts.
Since 2000, it has produced 99 Sukhoi Superjet 100 aircrafts.
The first aircraft of that model was delivered in 2011. There are 44 Sukhoi Superjet 100 currently in service. The initial price of this aircraft is about US$36 million.
Negotiations for the supply of Sukhoi Superjet 100 aircrafts to Egypt have been ongoing since May 2015.
It was reported in February 2016 that Egypt plans to buy 10 Sukhoi Superjet 100 planes from Russia.
Edited translation from Al-Masry Al-Youm