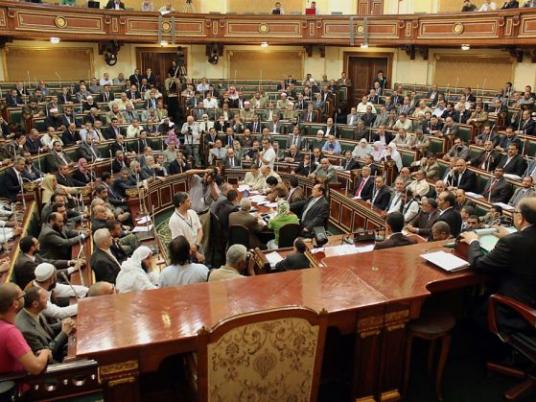 Egypt's Parliament on Sunday passed a long-delayed investment law to streamline doing business in Egypt and to create incentives it hopes will bring back investors' dollars after years of turmoil.
Egypt floated its pound currency last November and accepted a three-year $12 billion IMF program tied to ambitious economic reforms, part of a bid to restore capital flows that dried up after its 2011 uprising drove away investors and tourists.
The new law is expected to boost badly needed investment by cutting down bureaucracy, especially for starting new projects, and providing more incentives to investors looking to put money in Egypt.
"A large number of investors were waiting impatiently for the law in order to understand the investment environment in Egypt and its incentives, especially with regards to the cost of starting a project and incentives for land," said Reham el-Desouki, an economist at Arqaam Capital.
The government approved an earlier version of the investment law in 2015 that it said would bolster investor confidence, but the legislation was criticized for coming up short.
The new investment law includes a raft of new incentives, such as a 50 percent tax discount on investments made in underdeveloped areas and government support for the cost of connecting utilities to new projects.
One provision will return to investors half of what they pay to acquire land for industrial projects if production begins within two years.
The law also restores private sector free zones – areas exempt from taxes and customs – a provision that had held up the law's passage because of objections over whether to forfeit tax revenues at a time of austerity.
Egypt's direct foreign investment jumped 39 percent in the first half of the current fiscal year ending in June to reach $4.3 billion.
"In light of current conditions, the investment incentives are needed. The incentives will give a push to investors to come to Egypt," said Mohamed Abu Basha, an economist at EFG Hermes.
Reporting by Ehab Farouk; Additional reporting by Nashaat Hamdi; Writing by Eric Knecht; Editing by Ros Russell