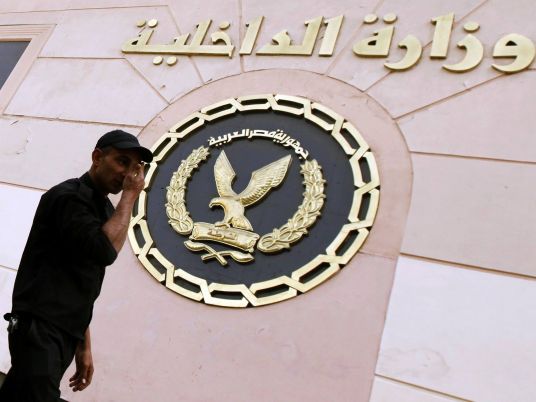 Egypt's Prosecutor General ordered on Sunday the detention of four policemen for four days pending investigation into the death in police custody of fish vendor Magdy Makeen.
Last month, the family of the victim filed a complaint with the Prosecutor General against police officers at Amereya Police Station, accusing them of torturing Makeen to death while he was in custody. The 50-year-old victim was reportedly arrested on November 13 while driving a cart with two others.
The forensic report showed that Makeen, who had been detained in the police station before his family received his corpse, had been subjected to torture.
The prosecutor accused Karim Magdy, a police officer at the Amereya Police Station, and three low-ranking policemen of torturing Makeen to death, forging official documents and deliberately harming their place of work.
The prosecution released six other policemen in the same case on bail.