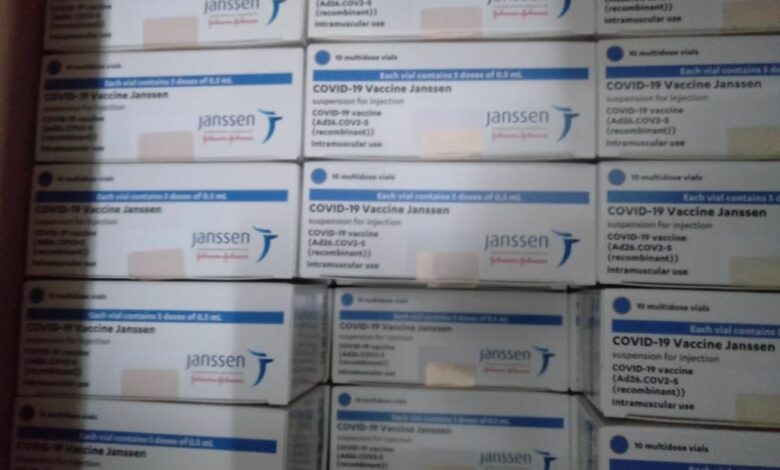 Egyptian Minister of Health and Population Hala Zayed announced Monday that the third shipment of the Johnson & Johnson coronavirus vaccines has arrived, a total of 1,058,400 doses.
The shipment came through the mechanism of African Vaccine Acquisition Task Team, AVAT, in cooperation with the African Export and Import Bank, as part of the Egypt's plan to diversify and expand the provision of anti-Coronavirus vaccines.
Permanent cooperation with international organizations to address the coronavirus pandemic and provide vaccines to citizens is a vital move, the ministry said in a statement.
The latest shipment of the Johnson & Johnson vaccine will be distributed to 1,100 vaccination centers throughout the governorates of the Egypt.
The statement pointed out that the shipment will be subject to analyzes in the laboratories of the Egyptian Drug Authority.
The Johnson & Johnson vaccine has proven effective in preventing infection with the coronavirus, it added, and is a single dose vaccine.
It obtained emergency use approval from the World Health Organization and the Egyptian Drug Authority.