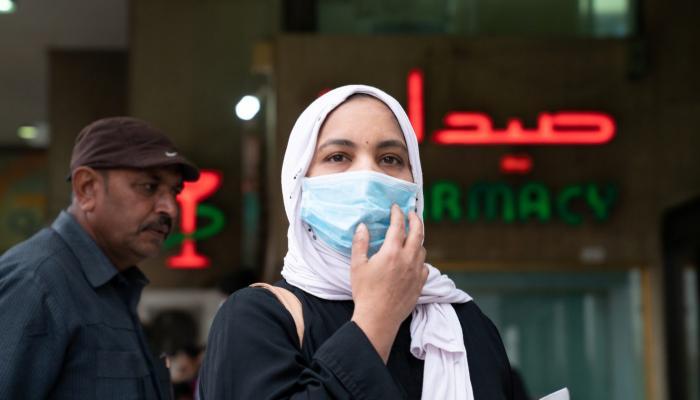 The Egyptian Health Ministry on Sunday confirmed 220 new coronavirus cases, bringing the country's total number of confirmed cases up to 110,767.
The ministry's official Facebook page also announced 11 virus-related deaths.
100 patients were discharged from quarantine at isolation hospitals, raising Egypt's total number of fully-recovered cases to 101,046.
The Egyptian government imposed in March strict precautionary measures to limit the outbreak of coronavirus, which included setting curfews and a mask mandate, banning large gatherings, and closing restaurants, theaters, and cinemas.
While many of these restrictions have been lifted, Egypt's mask mandate, which applies to mass transportation and any public indoor space, remains strictly in place.
Officials in recent weeks have warned the public to comply with the mask mandate or face fines of up to LE4,000.
The Interior Ministry on Monday reported issuing over 4,000 tickets in 24 hours to public transit drivers for failing to wear masks while working.
Additionally, Egypt's cabinet on November 11 released adjusted operating hours on shops, restaurants, cafes, and malls, which will go into effect December 1.
Several countries have imposed full lockdown measures following a second outbreak of the virus that began in October.
Edited translation from Al-Msary Al-Youm