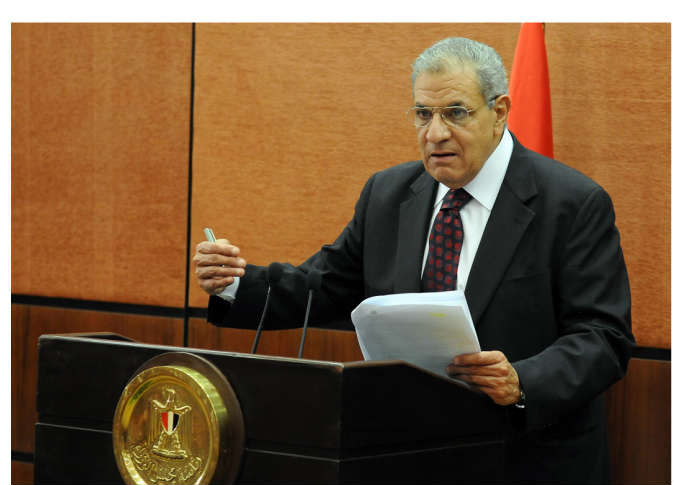 Egypt's economic conference will be held in the resort city of Sharm el-Sheikh from March 13 to 15 next year, the prime minister announced on Saturday.
Prime Minister Ibrahim Mehleb told a press conference that the conference, entitled "Egypt, the future", is not a "separate incident" from Egypt's "development framework".
Egypt's Planning Minister Ashraf al-Arabi announced in September that the country will hold a conference in February to attract foreign companies, donor and international organisations.
Finance Minister Hany Kadry Dimian nevertheless said earlier in November that the conference will be postponed to March to avoid its overlap with Chinese holidays.
"The date is suitable for the whole world, and our brothers and development partners," Mehleb said on Saturday, adding that the new date would "guarantee strong global participation."
The prime minister said the state is working on three axes in preparation for the conference. The first axis involves reaching out to international firms to help in planning the conference; the second would see the resolution of investment disputes; and the third would involve revising the state's legislations to attract investment and fight corruption.
Egypt has long been campaigning for the economic conference among regional and international trade allies. The state strongly believes heavy participation in the conference would help in the recovery of an economy battered by political turmoil during the past four years.