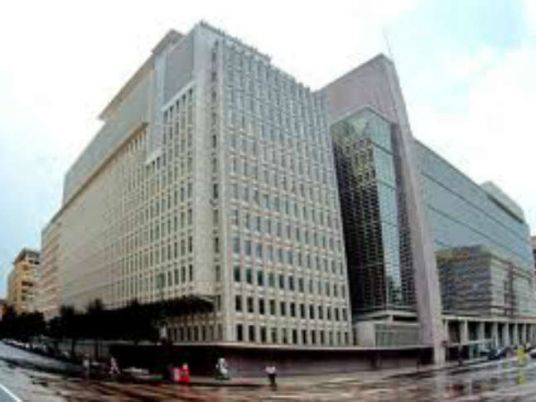 The recent economic reforms applied by the Egyptian government have an important effect on the macroeconomic package, in addition to increasing investment and growth rates that will lead to the creation of jobs opportunities, said Jan Walliser, the vice president of Equitable Growth, Finance, and Institutions at the World Bank.
Egyptians will see a tangible effect in the coming two years for these reforms through investment and job opportunities, Walliser added, in a meeting with governor of Qena Maj. Gen. Abdel Hamid Haggan on Sunday to sign an agreement on US$500 million allocated to Qena and Sohag governorates, that.
The World Bank is waiting for the Egyptian government to conclude the procedures of the second installment of the US$12 billion loan, according to Walliser.
Haggan said 70 total factories have been established in Qeft and Hoo in Nag Hammadi, adding that the Qena investment management has recently received 230 requests from investors to establish several factories in the industrial zones, valued at over LE3 billion.
One of the projects that has been established in Qeft is a complex for the production of pharmaceuticals at a cost of US$500 million, said Haggan.
Recent measures by the government attracted investment to Upper Egypt governorates such as the development of Qena-Sohag western desert road, and approving a residential project in the west Nile area.
He called for the need to develop the Qena-Luxor eastern road to promote tourism.
Haggan and the World Bank official inspected a number of projects and factories in Qeft industrial zone.
Cairo is due to receive US$1.25 billion dollars as a second installment for the first tranche, which amounts to four billion US dollars, through the presence of the mission.
The International Monetary Fund originally approved the loan in November, intended to jumpstart an economy battered by years of turmoil that have driven away investors and tourists, releasing the first US$2.75 billion installment.
The reforms include a raft of measures including loosening capital controls; ending energy subsidies; reforming public enterprises; and overhauling monetary policy in a bid to restore economic stability and long-term growth.
Edited translation from Al-Masry Al-Youm