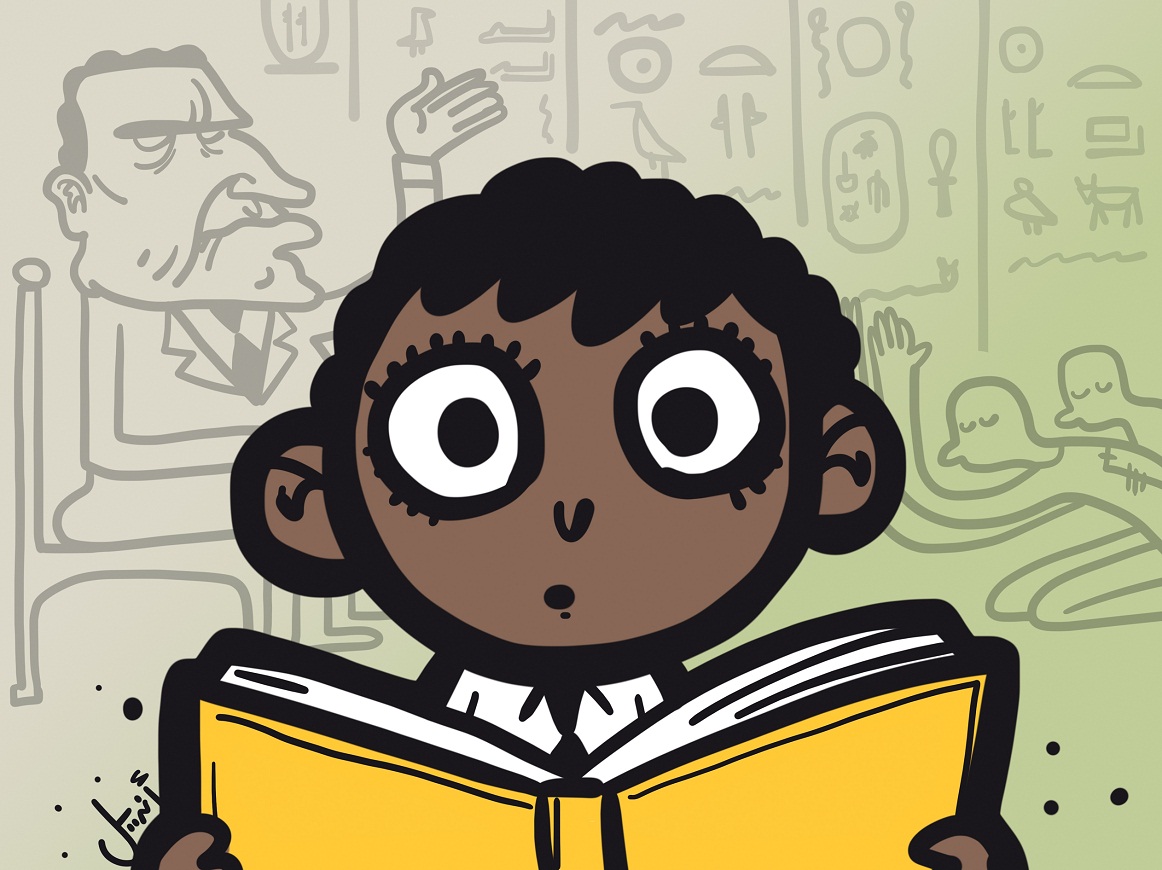 09/08/2014
The Global Competitiveness Report for 2013-2014 issued by the World Economic Forum placed Egypt at the bottom of its report in regards to the quality of primary education.
According to the report, the local economy slipped from the 94th rank in the 2011-2012 report to the 118th rank.
Egyptian institutions ranked 117th, down from its prevoius position at 98th place, in terms of infrastructure and ranked 100th with regards to health and primary education.
Egypt occupied 118th in higher education and training, 146th in labor market efficiency, 119th in financial market sophistication, 100th in technological readiness and 29th in terms of market size size.
According to the report, Egyptian domestic product totals US$256.7 billion and the Egyptian economy contributes 0.65 percent to the world economy.
The report attributed Egypt's economic decline to political transformation, lack of security, and political tensions which impacted the economy and its ability to grow.
Although political reconciliation is a priority, focusing on the economy and restoring confidence in it through a comprehensive economic program is a must, the report said.
The report identified three primary areas needing attention, the first of which is the macroeconomy which ranked 140th due to the growing budget deficit, rising debts and inflation. The report said that there is a need to find solutions for energy subsidies which constitutes a considerable part of the deficit.
The report said a solution [for the declining economy] would be to adopt procedures to increase local competition to raise revenues and allow the flow of fresh capital into the market.
A third solution would be to make the labor market more flexible and efficient in order to increase the size of labor. Egypt ranks 145th with regards to the efficiency of labor.
Edited translaiton from Al-Masry Al-Youm