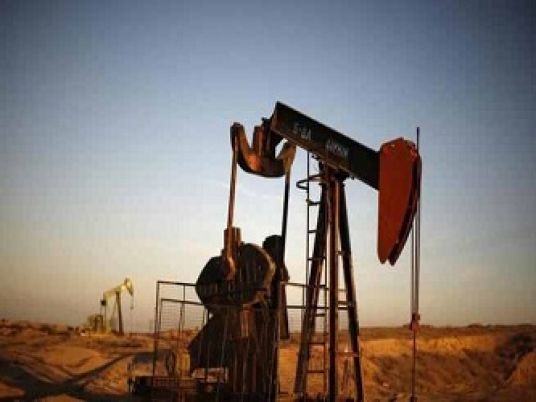 Egypt's Petroleum Minister Tarek al-Molla signed three agreements with European companies on Wednesday for oil and gas exploration in the Mediterranean Sea worth a total investment of at least $220 million.
Egypt aspires to increase its oil and gas production to meet the growing domestic demand for energy.
The state-owned Egyptian Natural Gas Company (EGAS) signed the agreements with Italian energy major ENI's Egyptian subsidiary IEOC, Britain's BP and French Total on behalf of the petroleum ministry.
The deals include drilling for six wells, the ministry said in a statement. The first deal, signed with a consortium of BP and IEOC, is worth $75 million, the second, with a consortium of all three companies, is worth $80 million and the third with BP alone worth $65 million.
Earlier in December, Egypt accepted six bids for oil and gas exploration, according to the petroleum minister.
Royal Dutch Shell, BP, Apache Corp and Apex were among the companies that won the bids.
Egypt owes about $3 billion to international oil companies for o