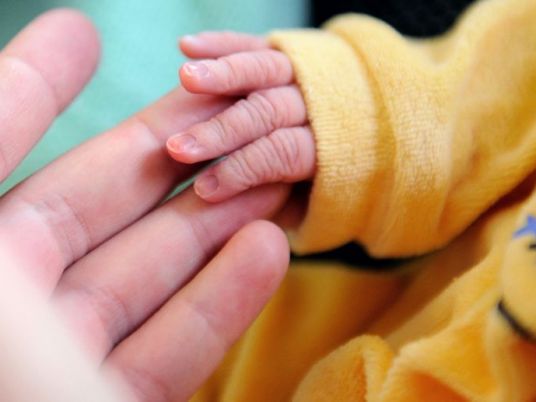 The spokesperson for the Ministry of Health and Population, Hossam Abdel-Ghaffar said, on Saturday, that the government is making continuous efforts to reduce the risk of overpopulation.
He explained that there are many presidential initiatives and awareness programs directed at Egyptian families to raise awareness with birth control methods.
Abdel-Ghaffar said that the random increase in population growth makes the required spending on development difficult compared to other countries.
He pointed out that there are now about 5,043 family and reproductive health centers nationwide, as the state spends nearly LE 100 million annually to provide free family planning methods.
Abdel-Ghaffar added that the issue of population increase is primarily a behavioral matter, so the state directs support to families through several health and social initiatives with the support of the political leadership to reduce the risk of overpopulation.